Archive for August, 2010
Thursday, August 26th, 2010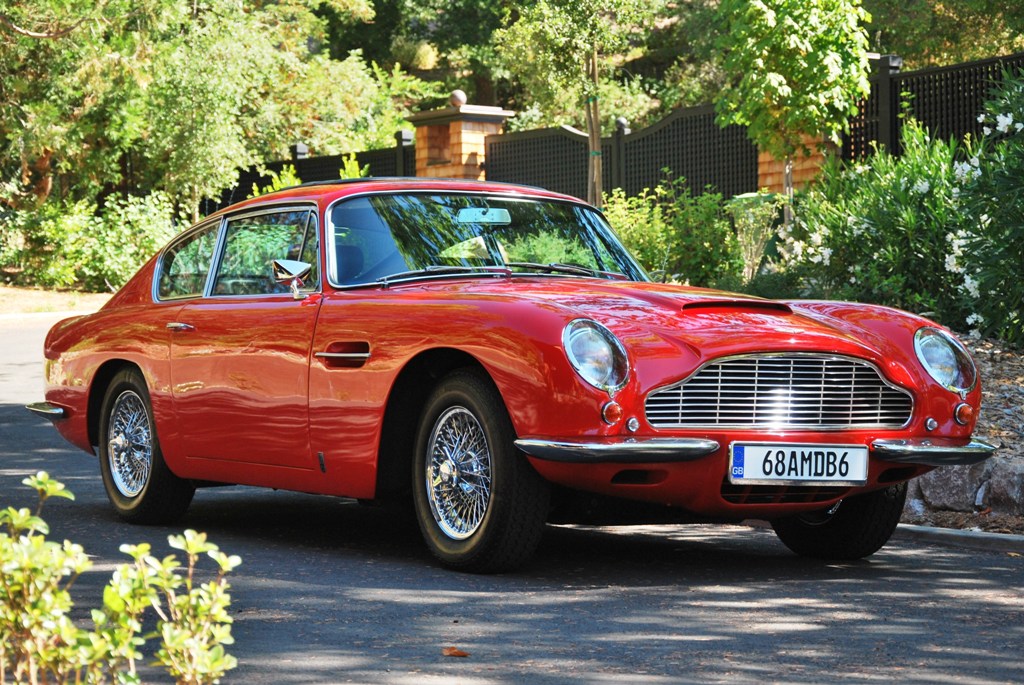 Coming soon at The Motoring Enthusiast is this lovely 3-owner Aston Martin DB6. It has been fastidiously maintained and is in excellent cosmetic, mechanical, and running order throughout.
Much more to come.
(more…)
Monday, August 2nd, 2010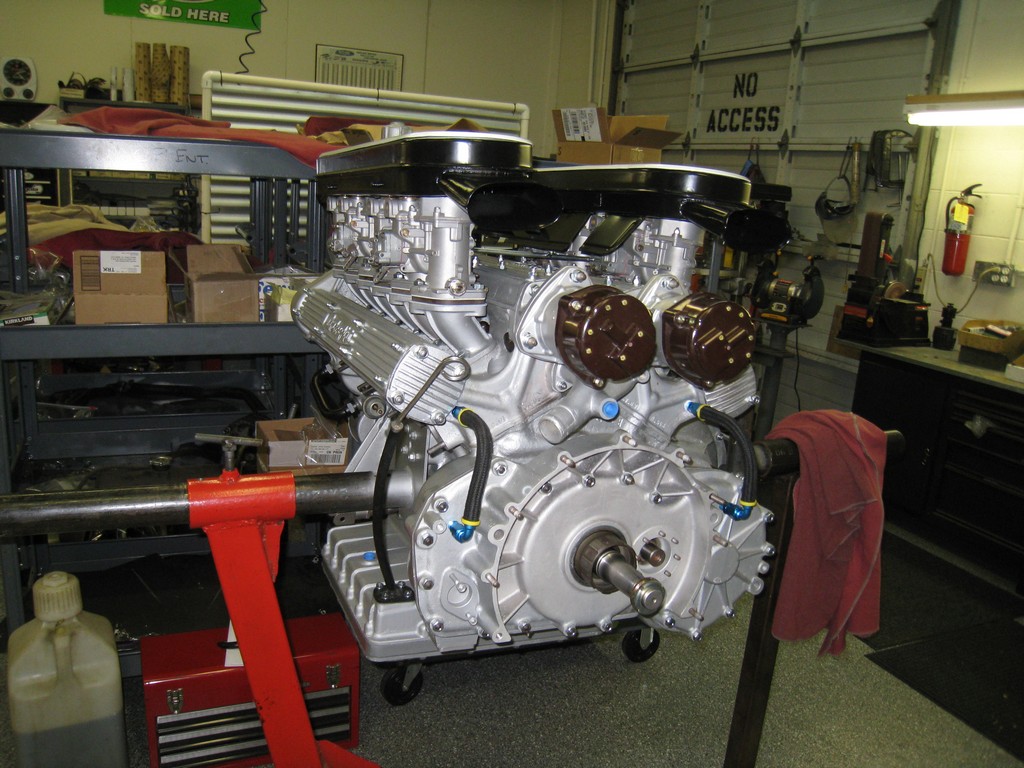 Two significant-ish items of news: the engine assembly is complete, and the front end of the chassis bodywork is is nearly complete. We have both Weber and PMO carburetors, and will run both setups on the dyno to establish if there are any performance differences between the two setups. With the front end of the chassis just about complete, the next part to tackle is the middle section. The front was the most deteriorated, so there have been minor sighs or relief all around.