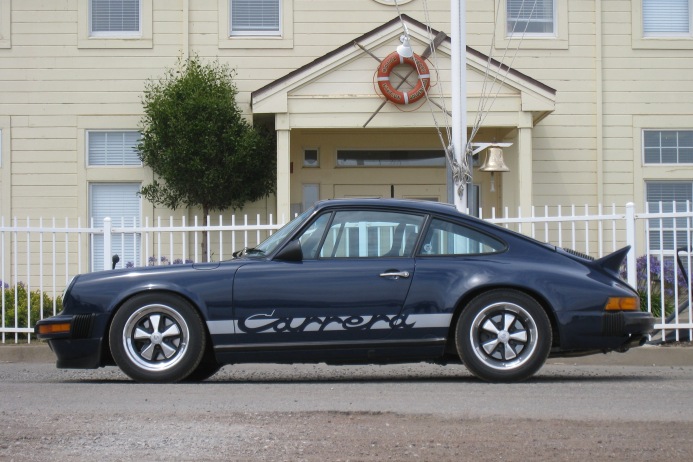 Exterior:

Bali Blue

Interior:

Black

Engine:

3.2 liter flat-6

Transmission:

5-speed manual G50

1987 Porsche Carrera 3.2 '74 Carrera Look
This car was originally a well-optioned brown metallic US spec 1987 Carrera 3.2, which was converted over several years to the spec you see now starting in 2004 or so. I purchased the car in 2007 from an owner in Seattle and drove the car back to California, and have continuously maintained the car at considerable expense, with $37,000 in receipts since 2004/135,000 miles. It currently has 183,000 miles. Car has been very reliable and served well on many road trips. It has covered 41k miles since the heads were rebuilt with 964 cams and the clutch replaced. Plenty of other maintenance such as major/service, valve adjustments, consumable parts in this spreadsheet:
Porsche Carrera Service Spreadsheet
Engine
Rebuilt heads with 964 cams and new rings
Turbo lower valve covers
SSI heat exchangers with backdated heat and oil return line
B&B dual exit exhaust
Steve Wong chip (91 octane, sport exhaust)
Fapspeed airbox cover
K&N panel filter
Sport transmission mounts
Suspension
Lowered to European ride height
Steering rack spacers
Bump steer kit
Elephant Racing polybronze front control arm bushings
Turbo tie rod ends
Front strut brace
Exterior
Windows/interior/engine out repaint in Bali Blue
Silver Carrera scripts
H4 headlight conversion with relay kit (to reroute current so it no longer passes through the turn signal switch
European turn signal lenses
Backdated valence (no fog lights)
Carrera chin spoiler
Shaved rear bumperettes
Getty Design ducktail
935 mirrors
Clear bra
Wheels and brakes
7" and 8" X 16" Fuchs polished by Al Reed
Bridgestone Potenza RE050 tires
Stainless steel brake lines
Interior
1974 high back Recaro sport bucket seats
RS Perlon carpet set from AppBiz
Lloyds over mats
RS America door panels
Momo Prototipo steering wheel
Center console delete
Rear seat delete
AC delete (parts not included)
Cruise control delete
Auxiliary blower motor (in engine compartment) delete
Alpine receiver with iPod plug in glovebox
Exterior condition: The car isn't perfect but has a lot of presence, looks great, and gets lots of compliments. The paint was done to very good standards and there are a few minor scratches and chips about the car. Weather stripping was replaced and is in good shape. Rubber strip on the left side of the rear bumper doesn't sit flush and needs to be reattached. All lights and lenses are in good shape, other than some road rash on front turn signal lenses. Body is straight and is galvanized. No rust. Wheels are in great shape, no curb marks.
Interior condition: Dashboard has no cracks. Seats are original Recaro high back sport seats from the mid 70's and have never been reupholstered. They have patina but are intact. Stitching and piping are showing wear in a couple places. AppBiz perlon carpet set is fitted and in good shape, although it doesn't quite cover the whole rear parcel shelf. Headliner has a few small tears. Visors work properly and aren't poofy. Passenger seatbelt needs encouragement to retract fully.
Electrics: The power windows, sunroof, locks, and all lights work. The clock and all instruments also work, as do interior lights. The high beam switch is a little finicky and the high beams turn on whenever they please. I have a new turn signal/high beam stalk assembly which is included with the car. Right window is a little slower than the left window. Windscreen wipers work in intermittent and slow speeds, but not fast speed. Windscreen washers don't work. Car has backdated heat, needs a new cable for the left heater box (I have the cable but it's not installed yet).
Mechanical condition: This car is a riot to drive. At 2550lbs wet (against 2900lbs for a stock US Carrera 3.2) and with about 30 more hp than stock, the car is night and day faster than a stock US Carrera 3.2. The Steve Wong chip especially transforms the car's responsiveness and driveability across the rev range. Engine runs well, and is slightly damp where the halves of the case meet, but does not drip oil. Very low oil consumption: no oil needs to be added between oil changes. The engine sounds terrific and pulls strongly. The chassis, suspension, and steering are very tight with no slop. The car has that wonderful precision and solidity that makes Porsches so well-liked among racers. It's great fun to drive the car with the throttle. Transmission has never been rebuilt to my knowledge but shifts well. Shift effort is higher than when it was new, but it never grinds. I double clutch as a matter of habit. Brakes are effective, although slamming on them at high speed produces some vibration. Rotors have no lips and pads are a bit under 50% in the front and 80%-90% in the back.
One of my favorite things about this car is its mechanical simplicity. There's a wonderful purity and directness to the driving experience. There's no power steering pump or fluid, no radiator or coolant, no ABS, no AC condenser, compressor or refrigerant lines, and no computers other than the ECU. It's very robust and I wouldn't hesitate to drive the car across the country. I have daily driven the car on and off while I've owned it and it's very trustworthy. The car is visceral like an old car but accelerates, brakes, and corners at levels that make it usable, fun, and fast in modern traffic. To me, it's the perfect blend of old car feel/character without the usability problems of old cars. If someone cuts you off, you can trust the brakes, if you need to swerve to avoid something, you can trust the car to maintain grip and not get out of shape.
I love this car and it pains me to sell it but I just bought another 911 and a(nother) motorcycle, and have two restoration projects going as well.
The silver grill in the photos is from my dad's SCCA championship-winning race car from the 70s and isn't included. The car will be sold with its original black grill. Also, the license plate frame is not included. The AC parts are not included.
Vehicle Photos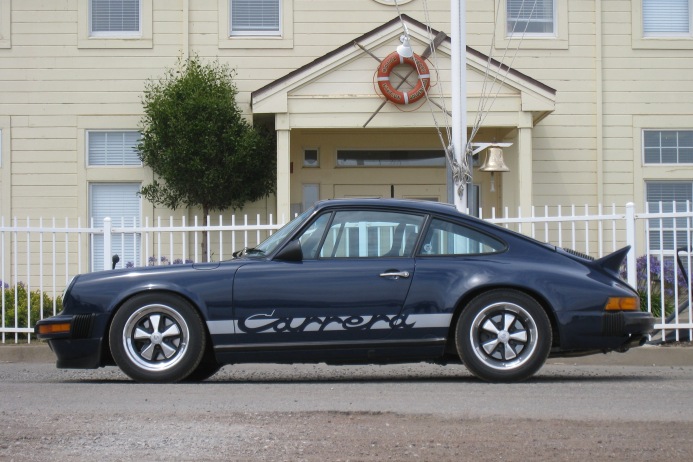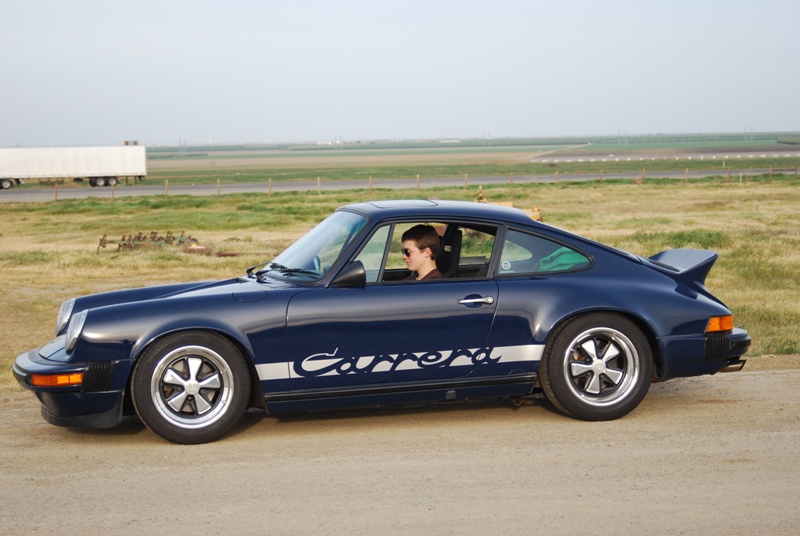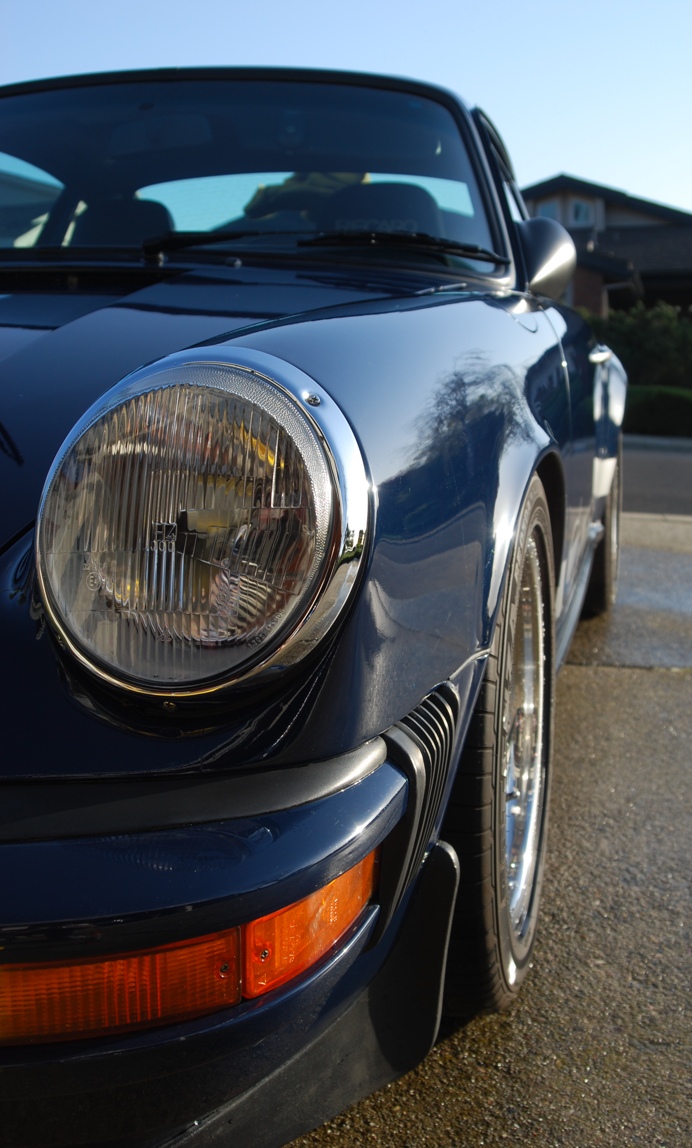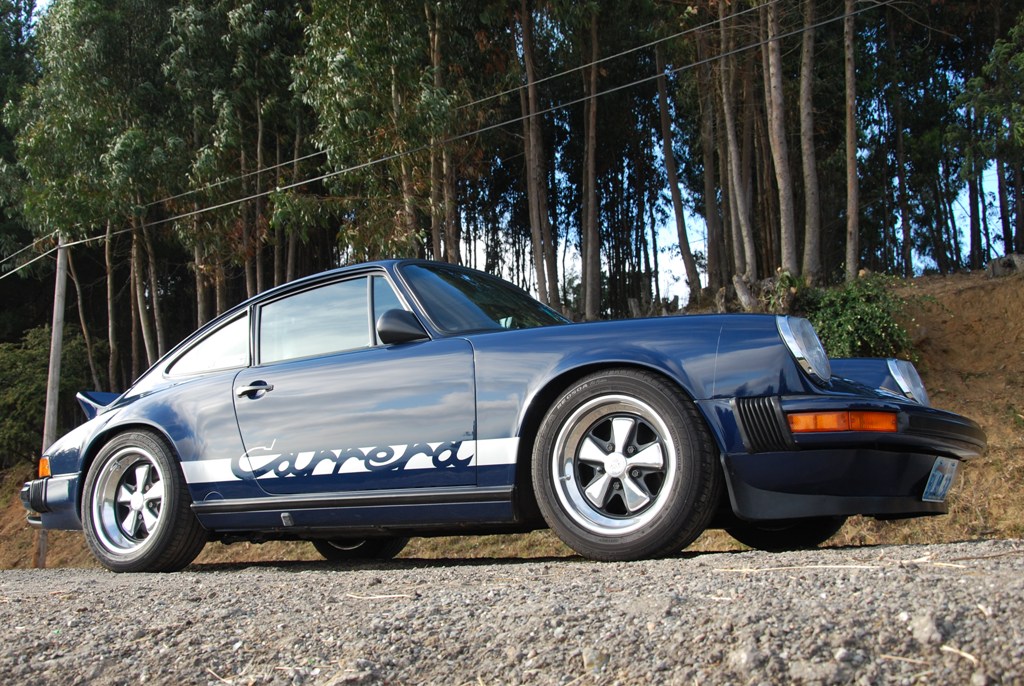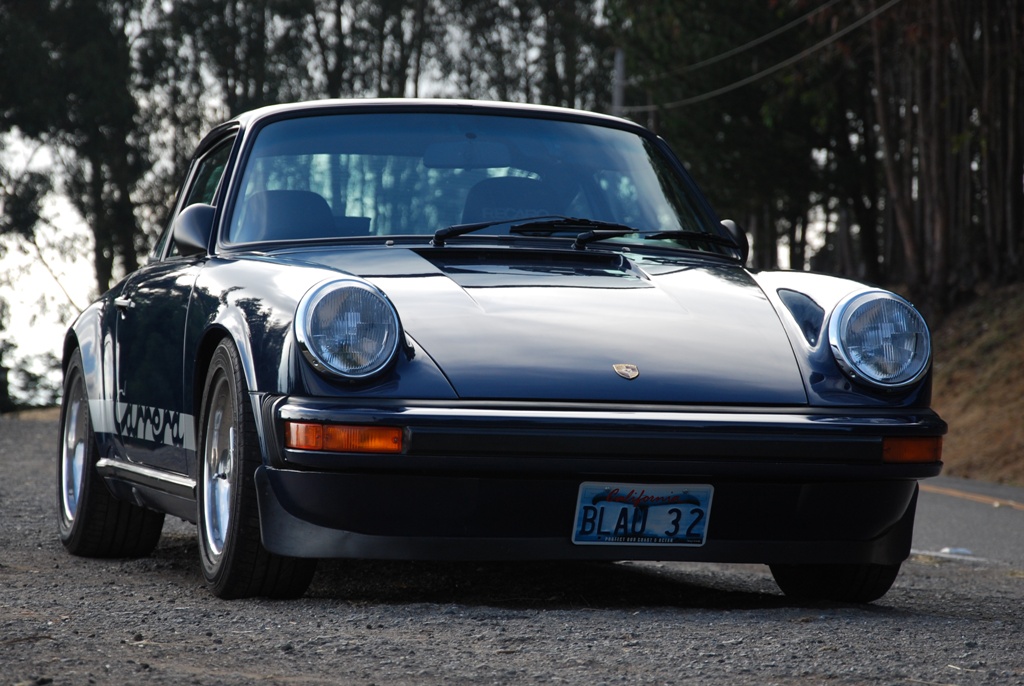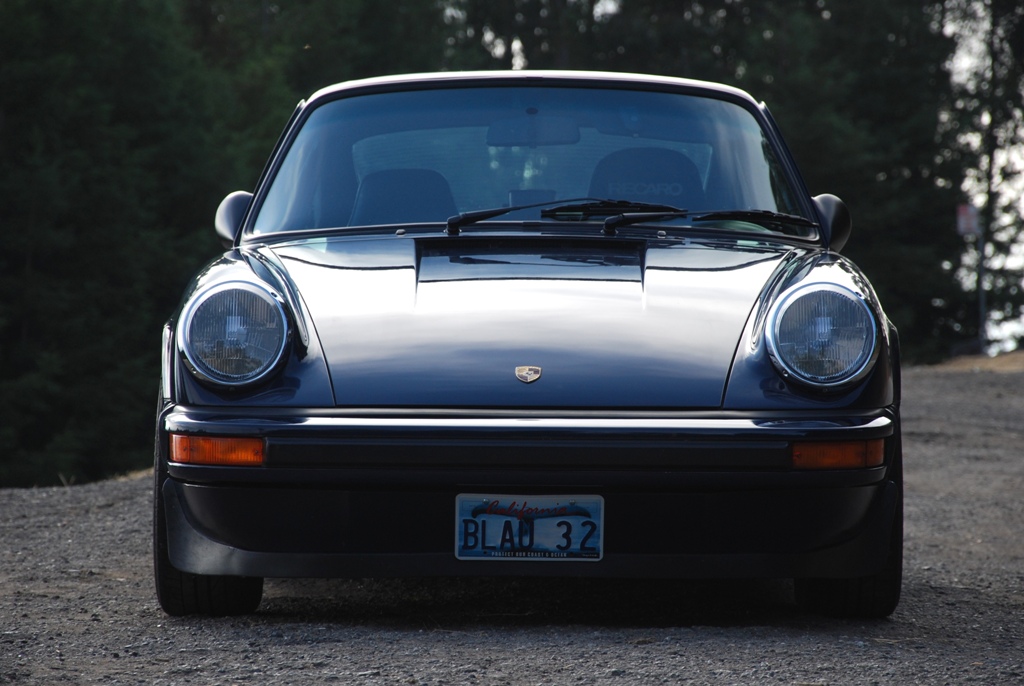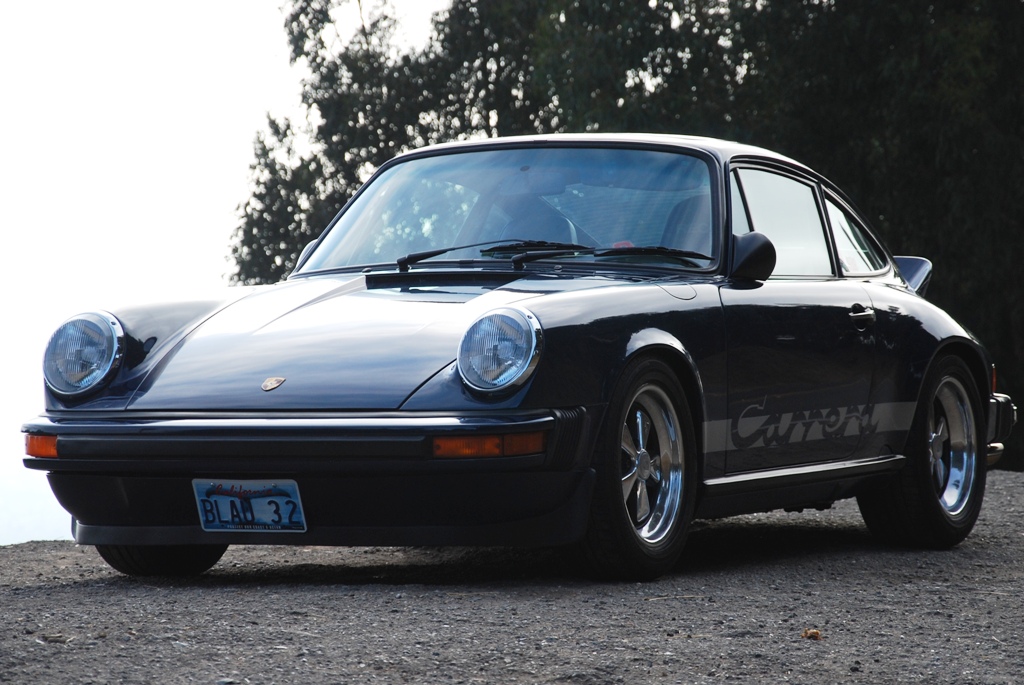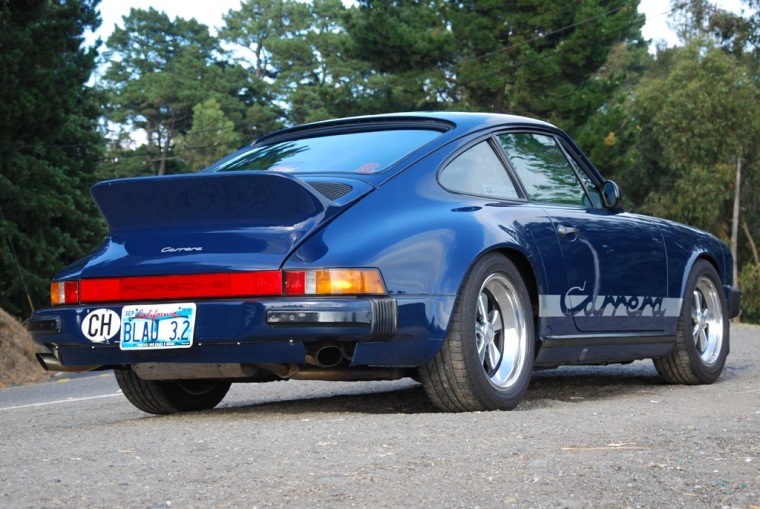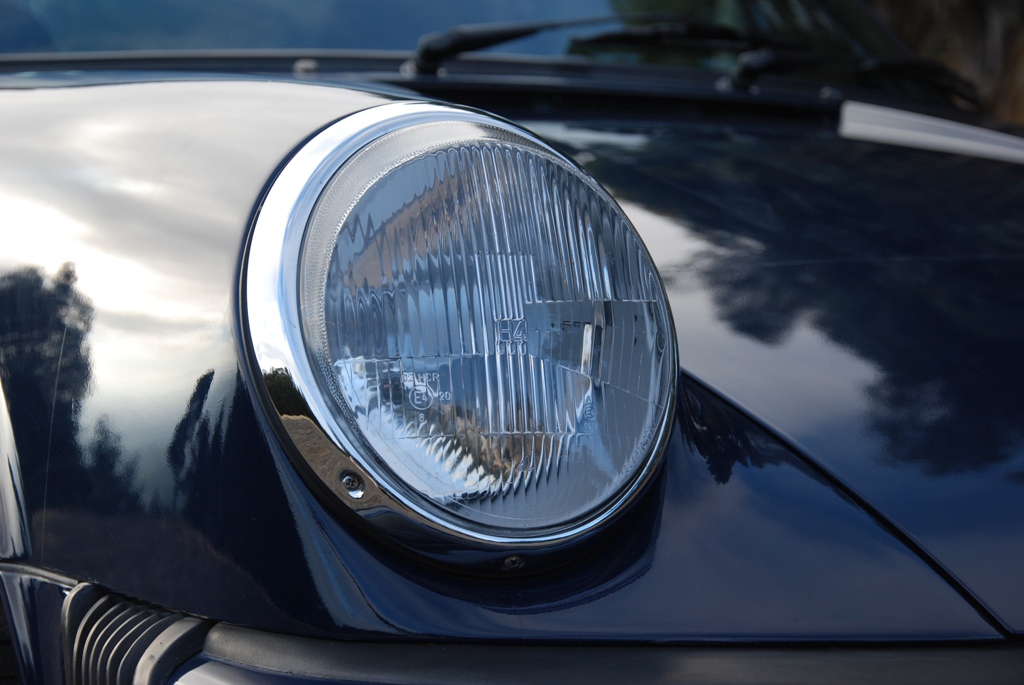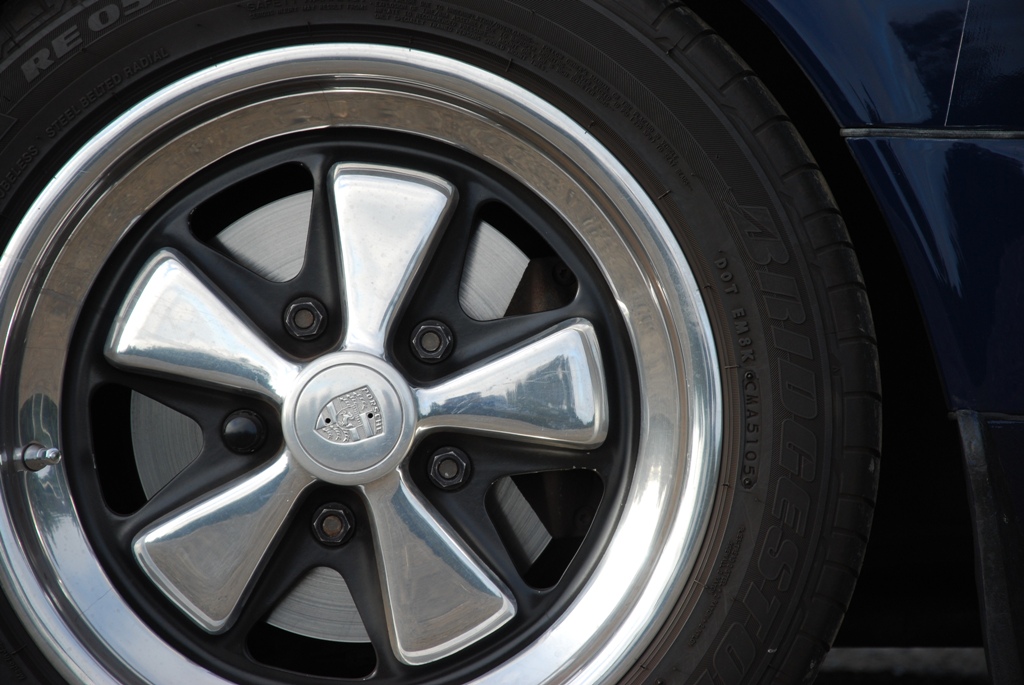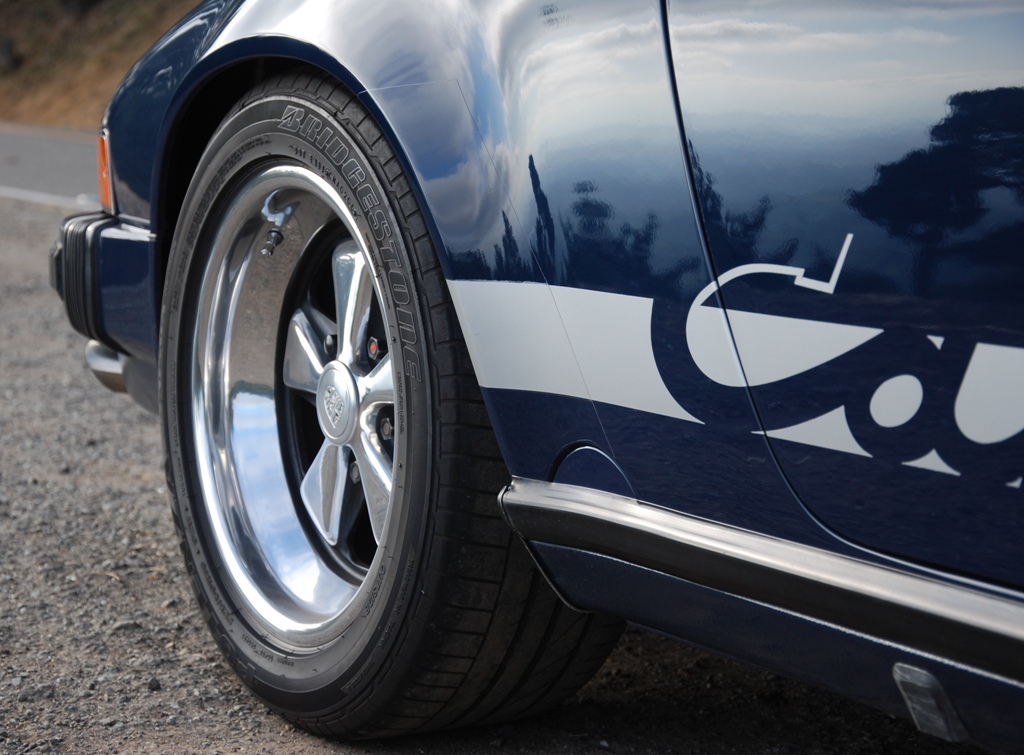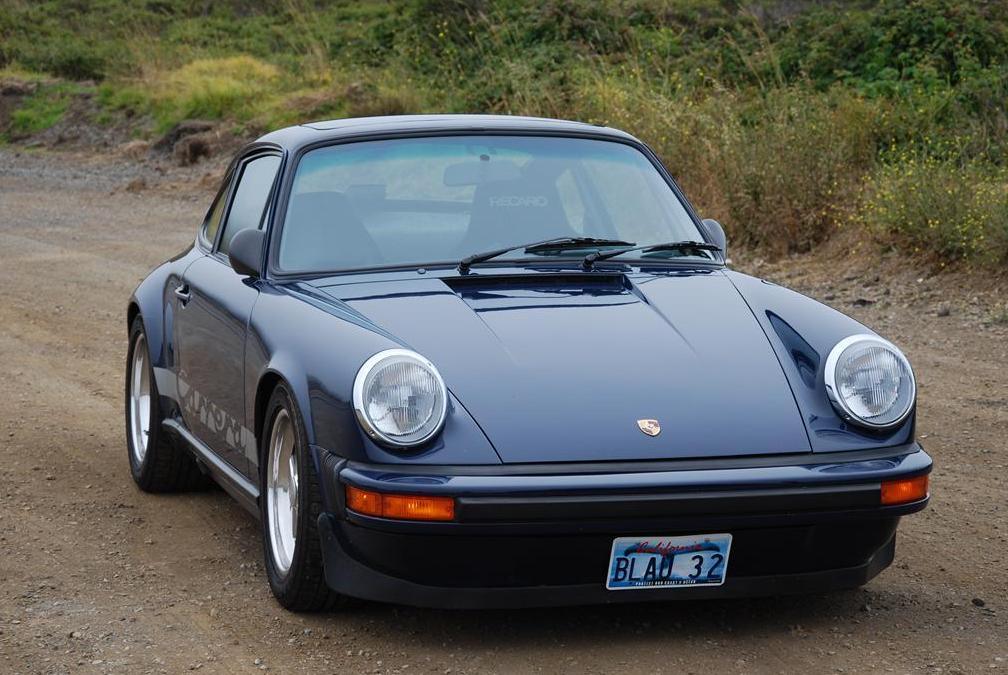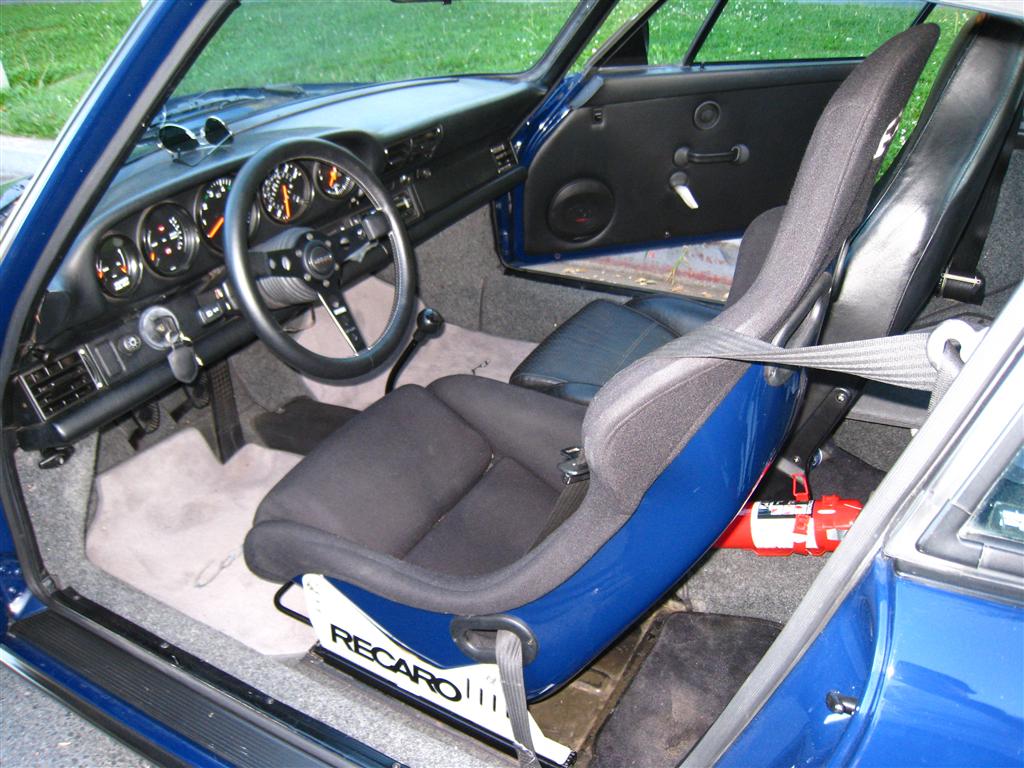 Watch and hear it here: