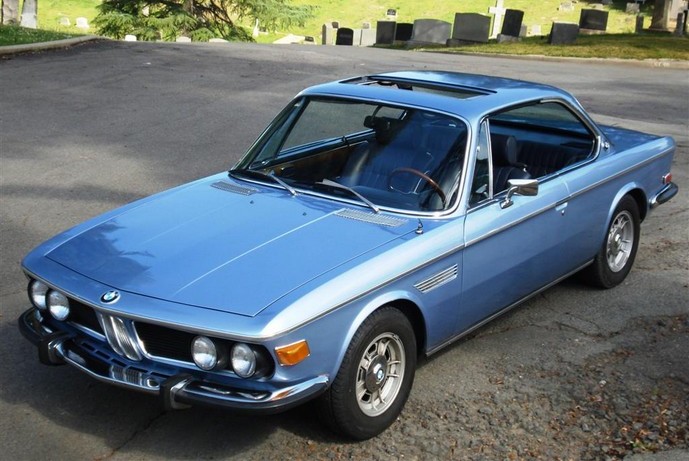 Exterior:

Fjord Blue

Interior:

Navy Blue Leather

Engine:

3.0 liter inline-6

Trans:

Automatic

Mileage:

55,446 miles
s/n:

2250298
Price:

SOLD

1972 BMW 3.0 CSa Coupe
This is a very attractive unrestored E9 CS sunroof coupe. It has previous celebrity ownership history (Sean Penn and Robin Wright Penn) and has been well-maintained by its enthusiastic owner. It is in a great color combination and the pillarless coupe, sunroof, and automatic transmission make it a great cruiser.
This car is currently in Piedmont, CA.
The Model
Thanks to the financial stability provided Neue Klasse cars (the most well-known of which is the 2002), BMW was able to return to making larger cars in the late 1960's. Available as both sedans (known as the Bavaria in the United States), and swoopy pillarless coupes, these large six-cylinder cars were both handsome and robust. They were available in a number of configurations in terms of engine size, fuel delivery, transmission type, and other options.
This particular car is fitted with a carbureted three litre variant of BMW's venerable M30 engine, the largest size available in these cars, aside from the racing variants. This engine was all-new at the time and is a wonderfully torquey and lustful motor that would survive in various forms until 1992, when BMW finally chose to replace it with their first V8`s since the 1950`s. This car is fitted with an automatic transmission and sunroof, which when combined with the elegant pillarless styling makes the car a superb cruiser. A correct Getrag 4-speed manual transmission is also included in the sale if the new owner wants it.
history
The current owner of this car purchased it in March of 2006 from Sean Penn and Robin Wright Penn and has been in California since at least the early 1990's. He is selling it because he is getting married and has too many cars. A complete and detailed binder of service records from the current ownership as well as some receipts from past ownership are included. The car has never been completely disassembled for restoration, and is a well-preserved and fundamentally sound low-mileage car. It was repainted once many years ago and the interior was partially restored as well. The shock towers, which often corrode on this model, are rust-free, as are the rockers. There is some rust in the driver's foot well area (see included picture), and a few small bubbles on the underside of the driver's door. The car is otherwise free of significant and structural corrosion.
Service work performed by the current owner includes:
May 2009: Replace points and tune car
16 April 2008: Remove and replace oil pressure switch
14 September 2007: Minor service including oil change and various fluids check.
17 July 2007: Fix window regulator on driver's door.
10 January 2007: Minor service including oil change. Check water pump, rebuild instruments
21 June 2006: Fix non op right rear window and investigate fueling problem.
6 April 2006: purchase new window side moulding trim
The total for this work is over $2000.
Condition
The car is in great overall cosmetic condition and attracts lots of attention wherever it goes. The paintjob was well-done and was completed to very good standards. There are a few signs of aging and wear, but the car still presents nicely. There is one chip of significance on the right door, and a small rock chip on the hood. There is also a dent adjacent to the front kidney grille. The chrome throughout is in good condition, with light scratching but no hazing or significant pitting. The glass and lights are excellent. The wheels are unrestored and are well-preserved.
The interior is very nice as well. The leather upholstery is excellent throughout, and the carpets were renewed using material of the correct type. The headliner is very nice and the sunroof works properly. An early version of 3-point seatbelts is present as well. A Nardi wood steering wheel adds a classic touch to the car's interior. The dashboard shows a few cracks, and the wood is unrestored and is very good considering this. The gauges are in excellent condition, having been rebuilt in January of 2007 at a cost of $714.80. The mileage of just under 55,500 is believed to be original. All the various switches and knobs are present and intact. The center console and door panels are also very good. An aftermarket stereo was also fitted at some point.
The engine compartment and trunk have not been restored, and are original and presentable. The engine compartment is very correct. There is some cracking to the plast trunk trim lining, and the mostly complete tool kit is present.
Mechanically, the car is ready to go and has been maintained by Bavarian Professionals in Berkeley, CA. Work done by Bavarian Professionals includes routine oil changes, fluid flushes, fuel filter, carburetor adjustment along with various odds and ends. Consequently, the car is a very fine driver. It is both relaxing and engaging to use and keeps up with modern traffic handily.
This is a great opportunity to acquire one of these elegant coupes. Indeed, Automobile Magazine recently voted this car to be among the 25 most beautiful cars ever built. This particular example is unique among classic cars for its robustness and reliability. Unlike the Italian and English classics, this car could be confidently used every day, as many of these coupes still are. This particular car is one such example, which has been rotated in and out of daily driver use along with the owner's other cars. The car is ready to be enjoyed and represents a superb blend of relaxed cruising and sporting flavor in a truly timeless color combination. With all of these redeeming qualities, these cars are sure to appreciate as more people become privy to their beauty and usability, and as the number of good surviving examples decreases.
Vehicle Photos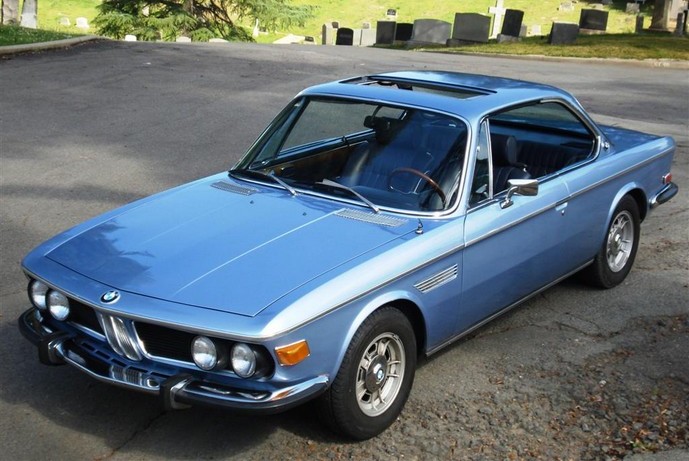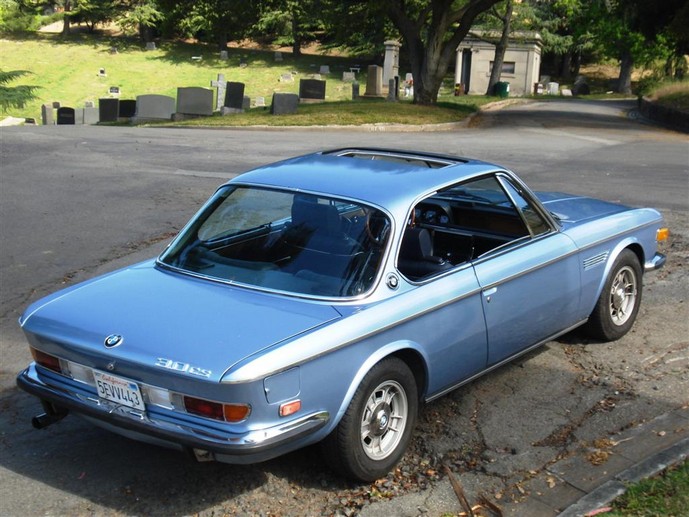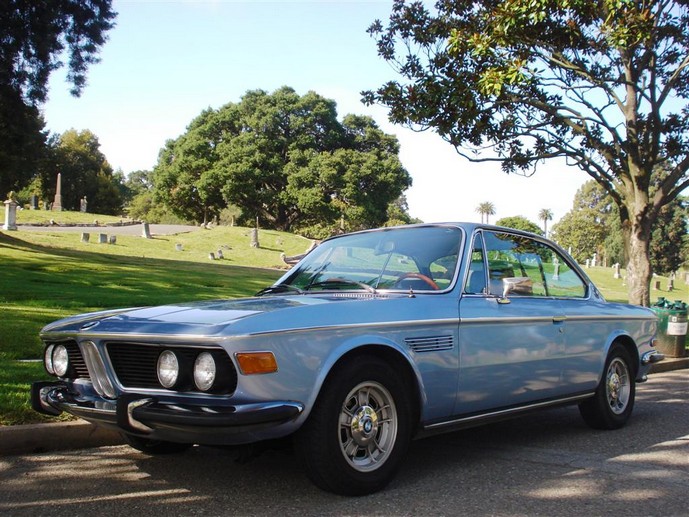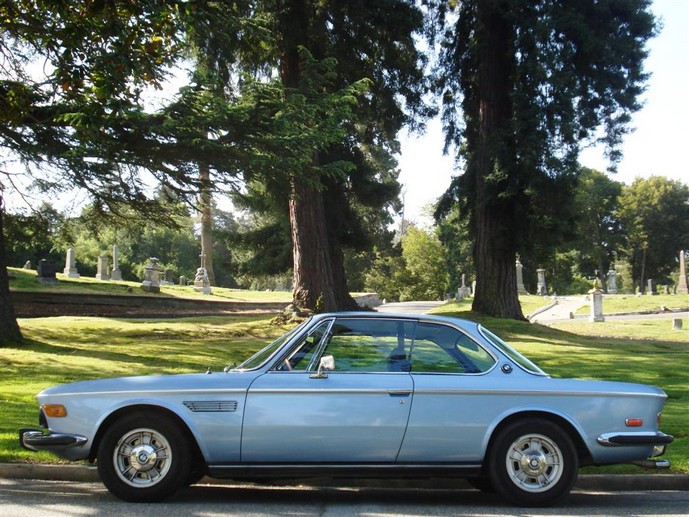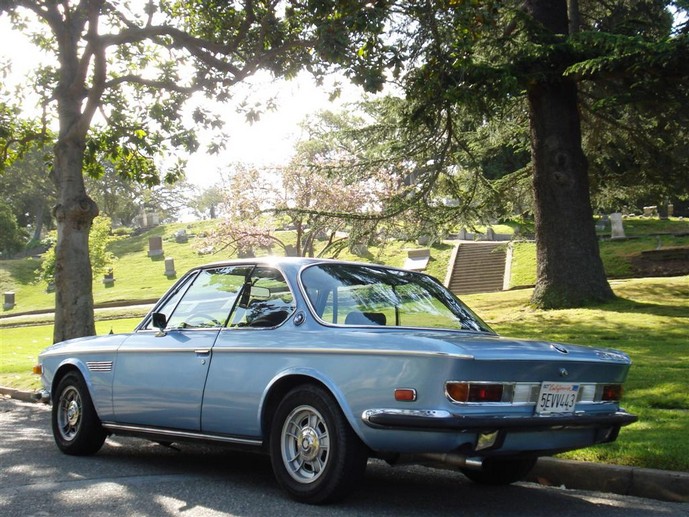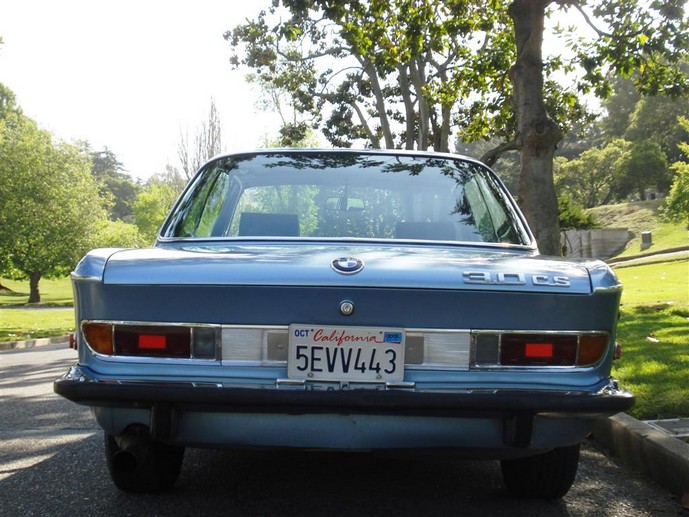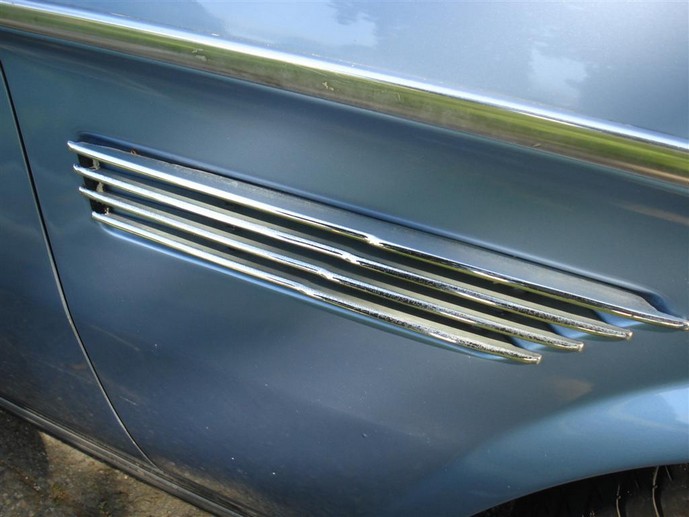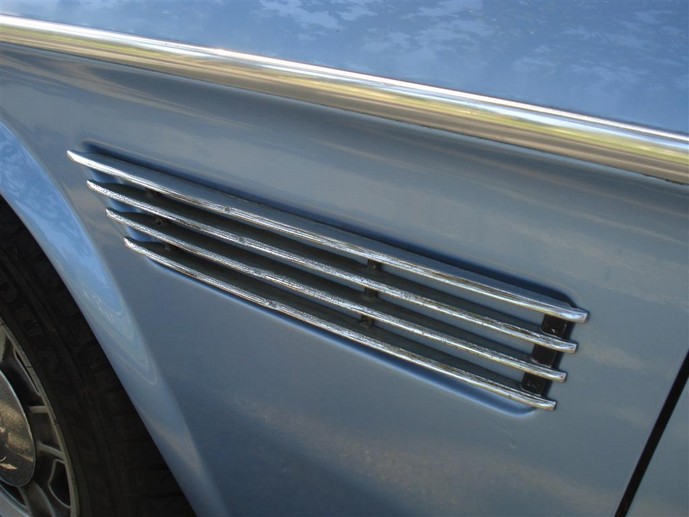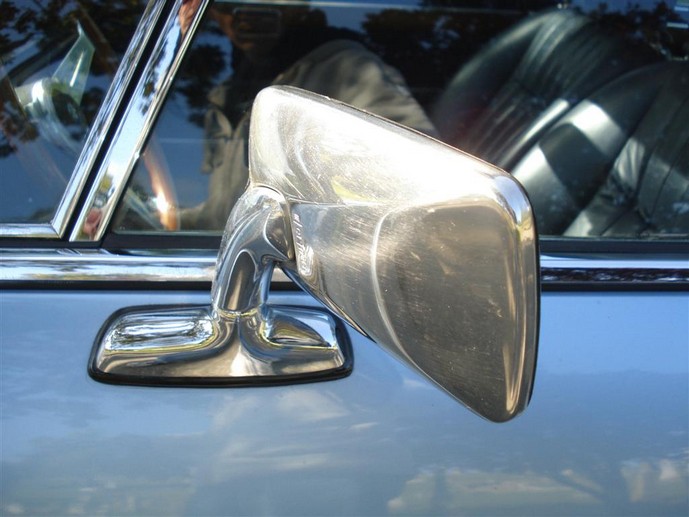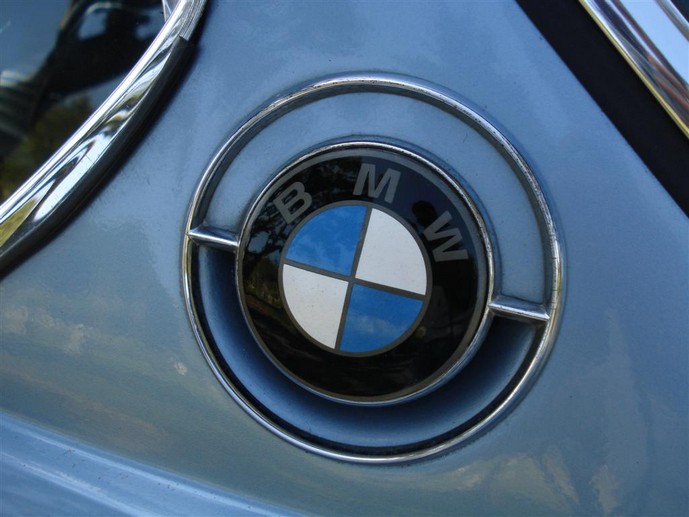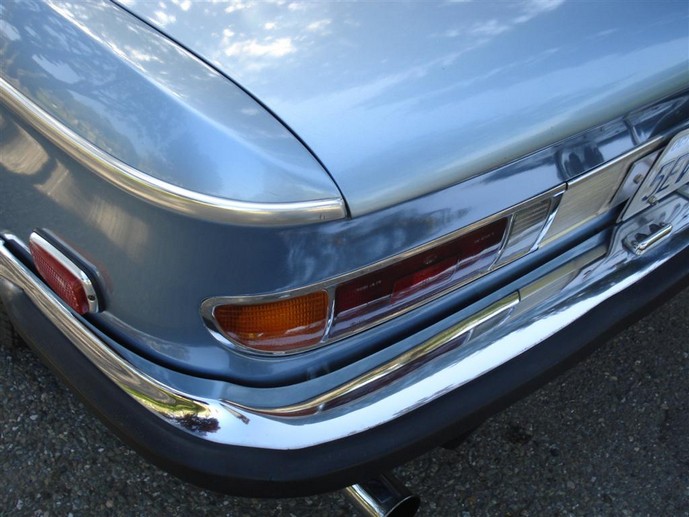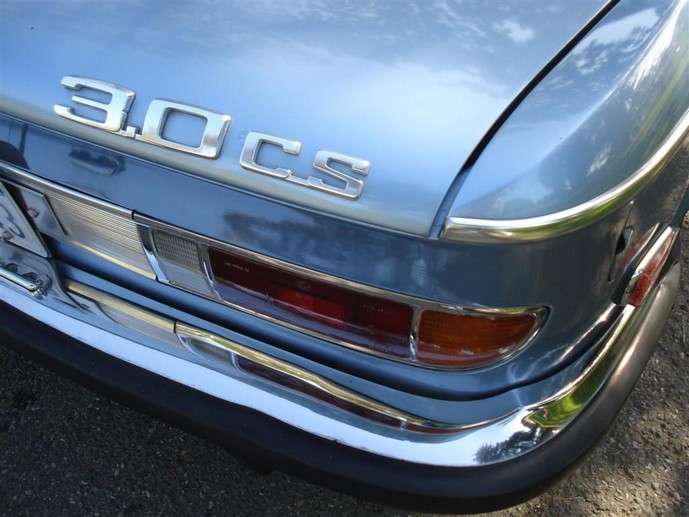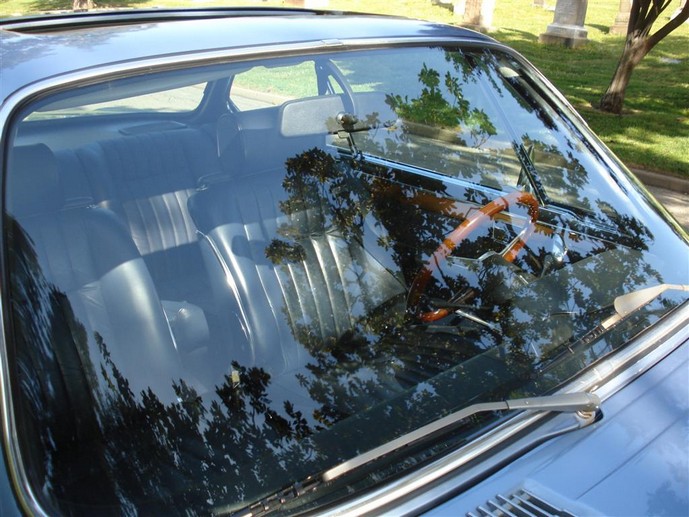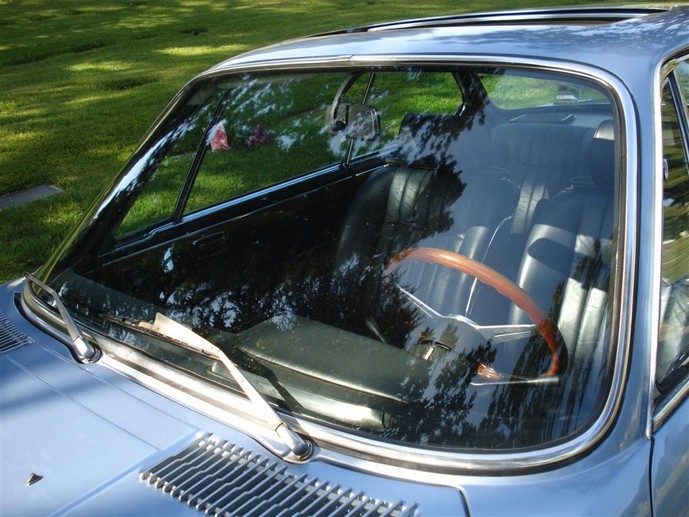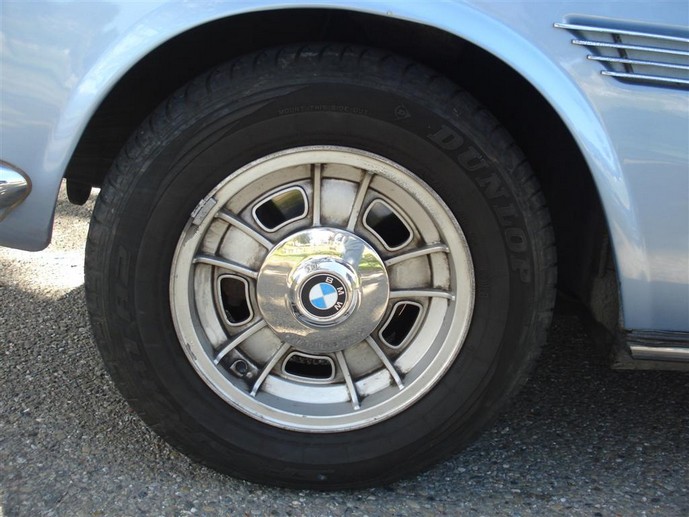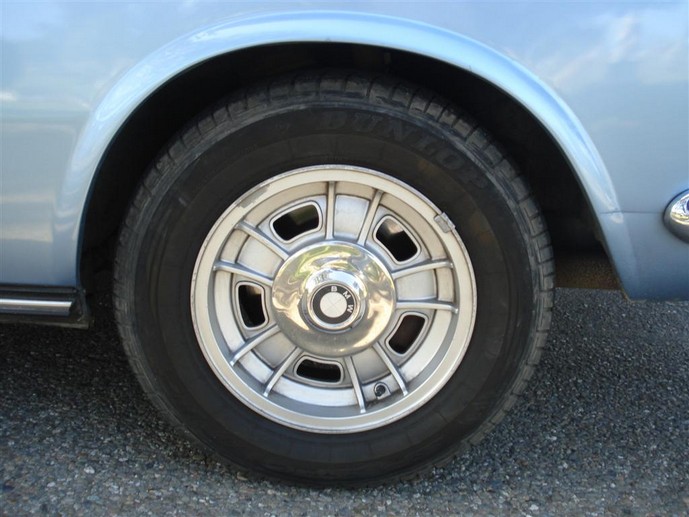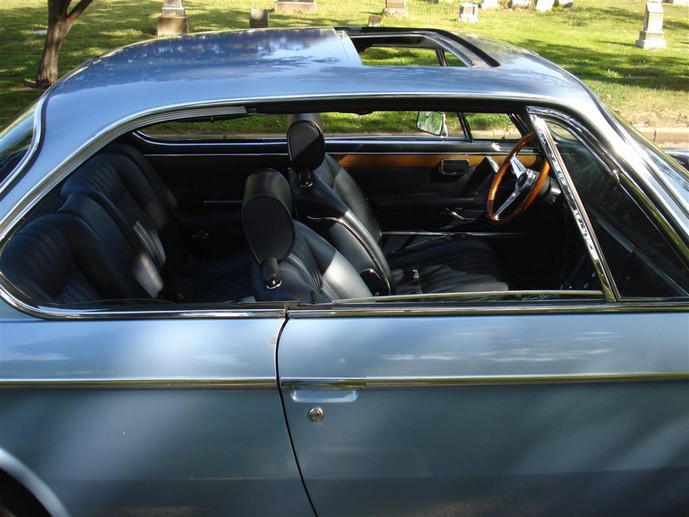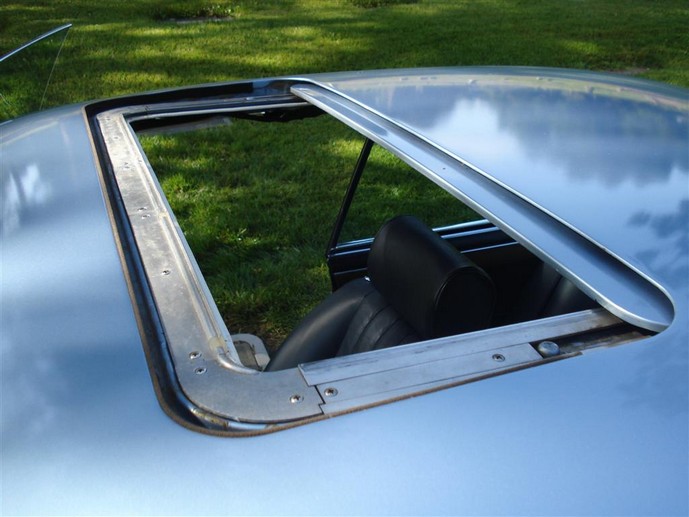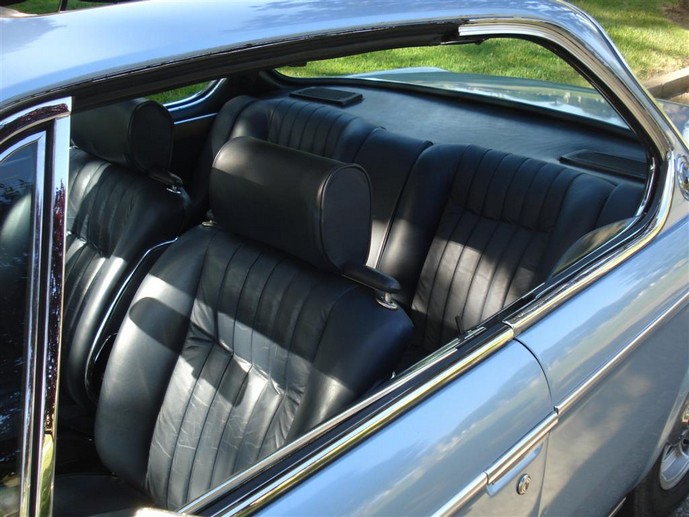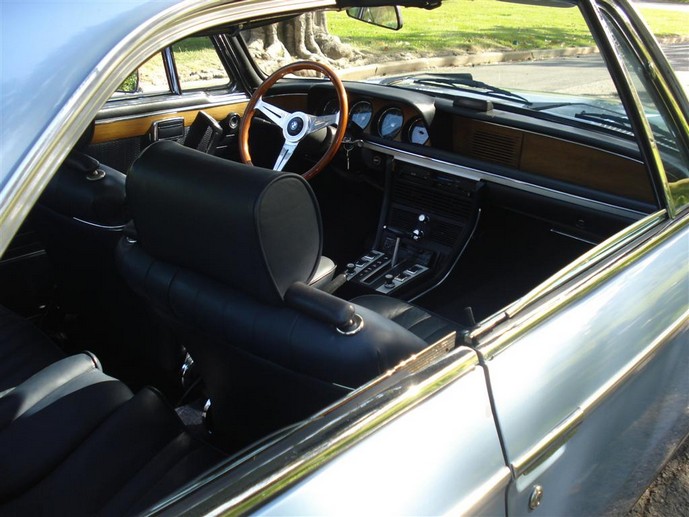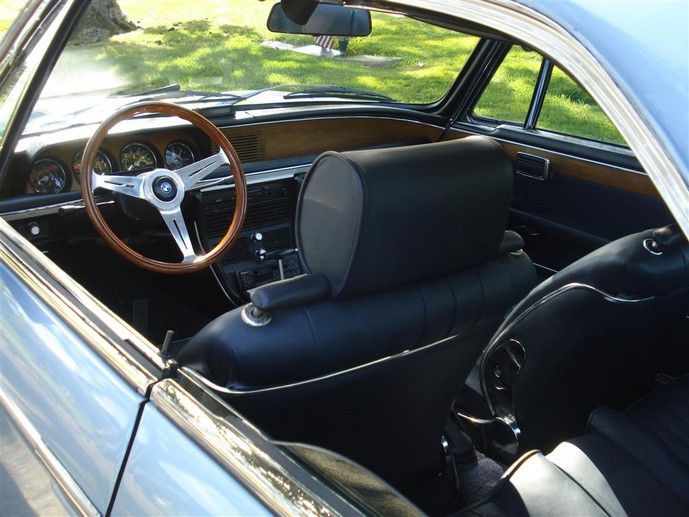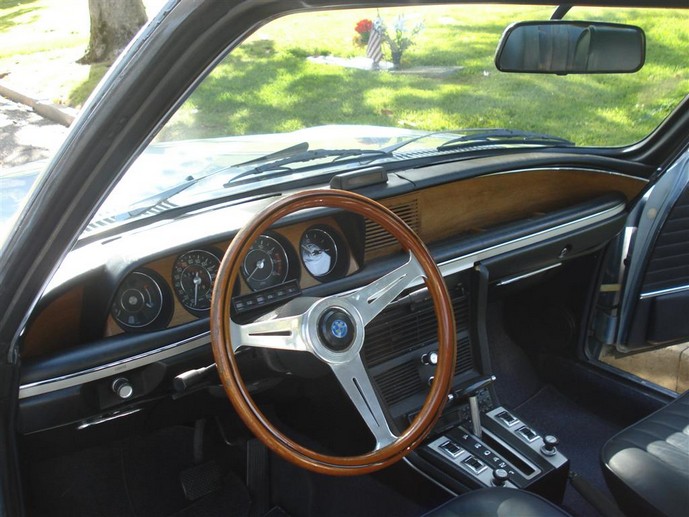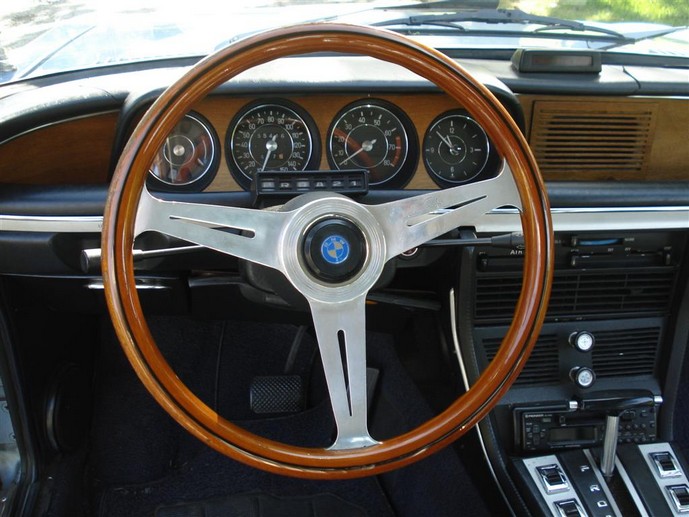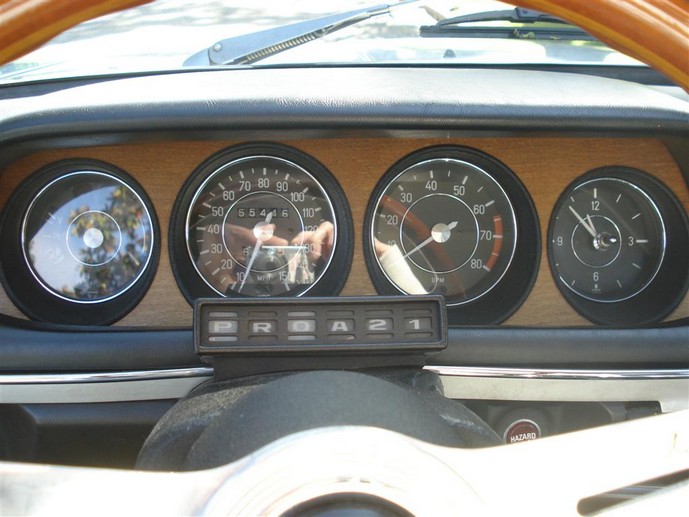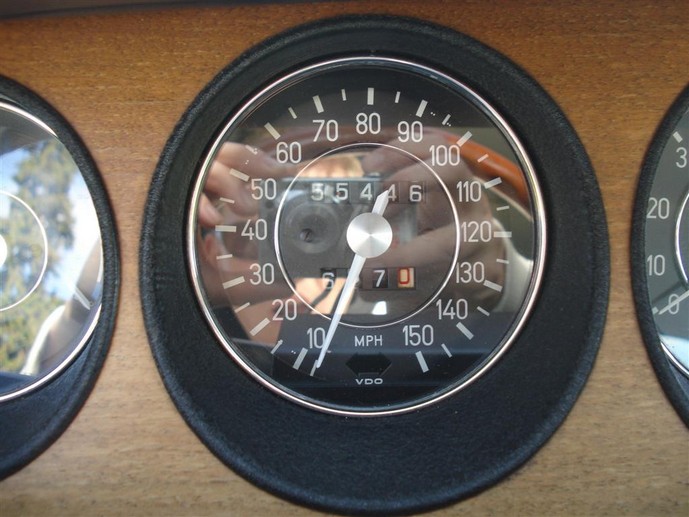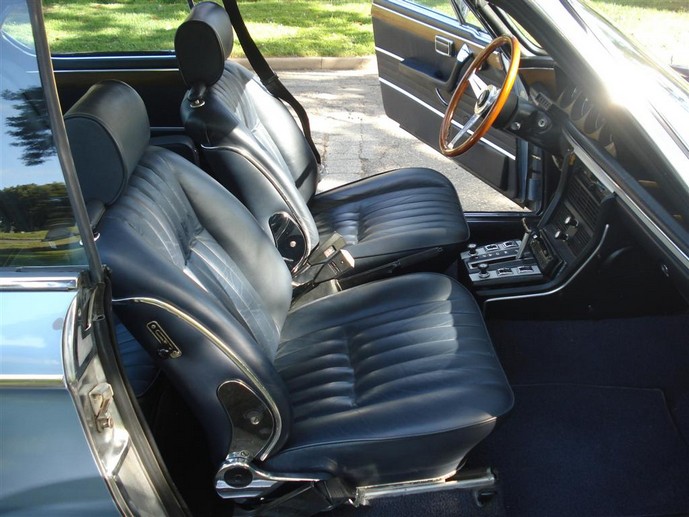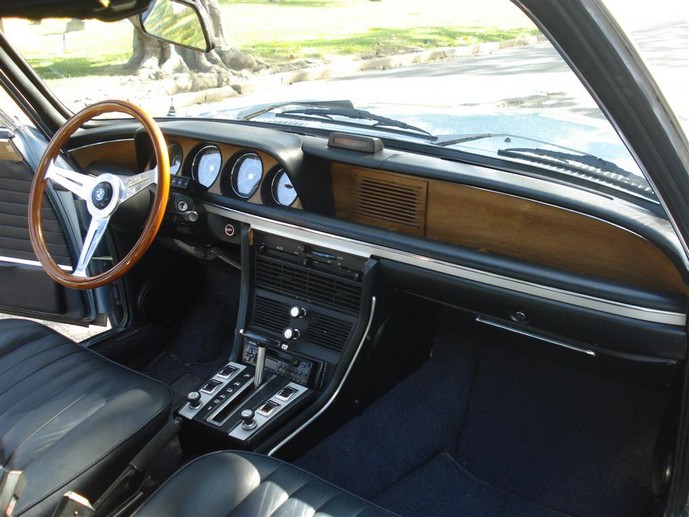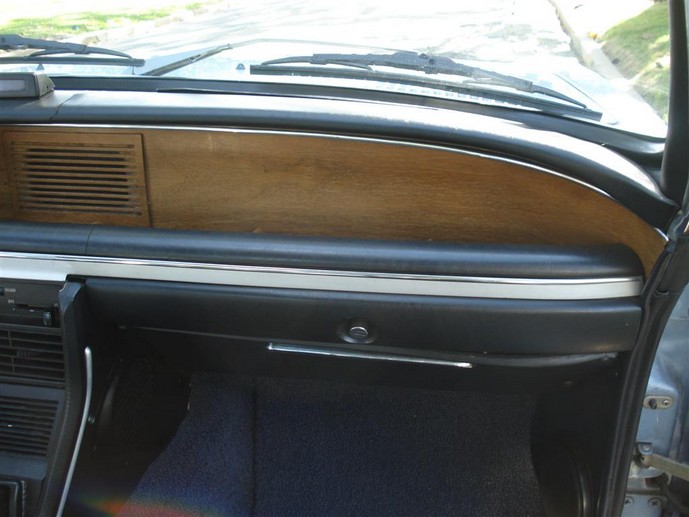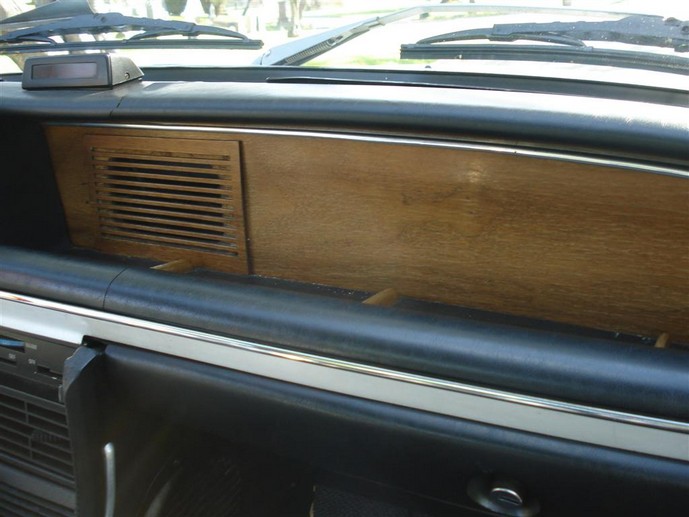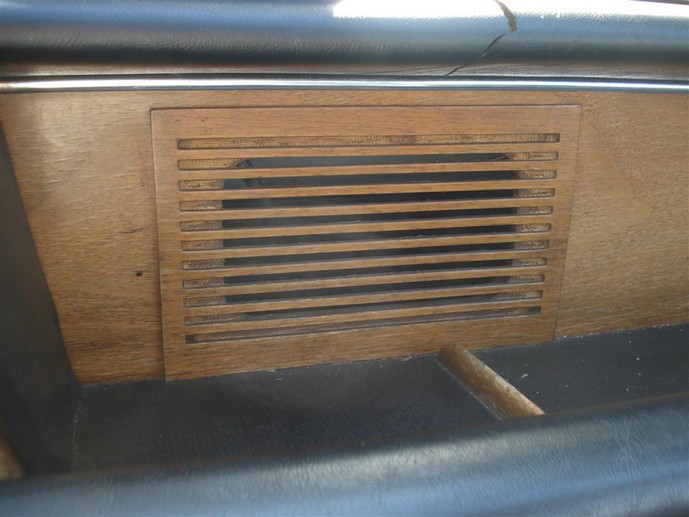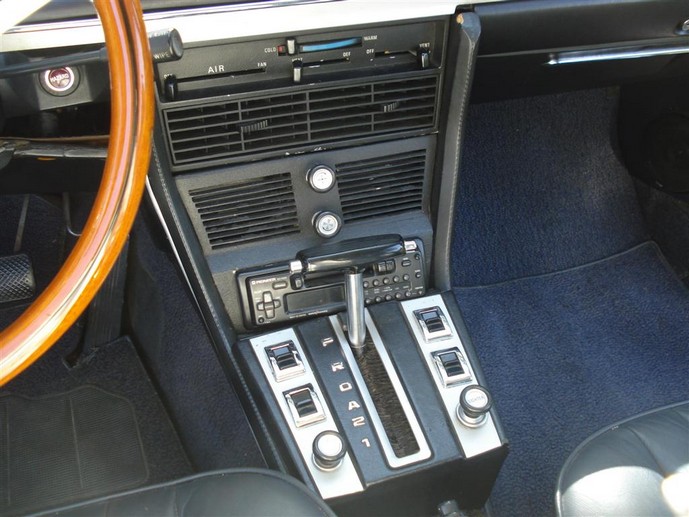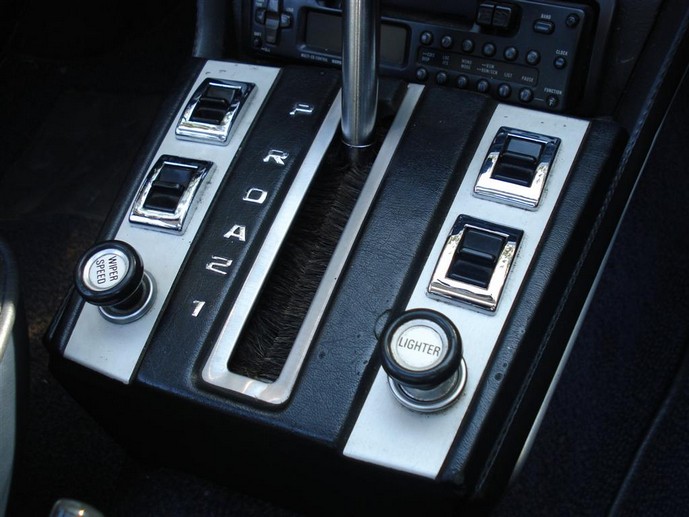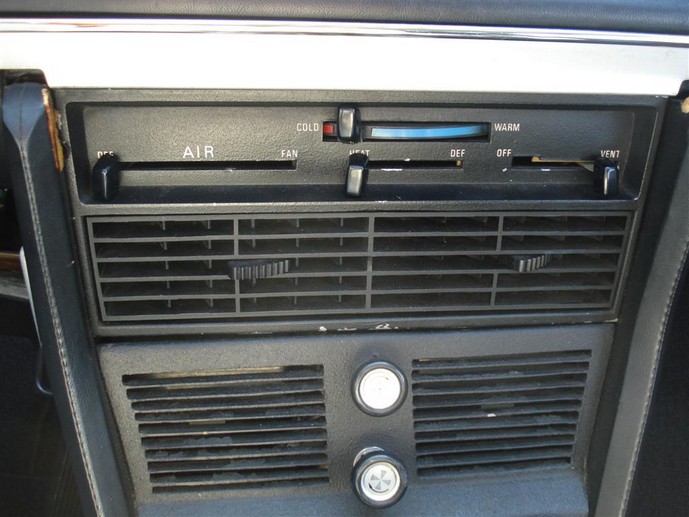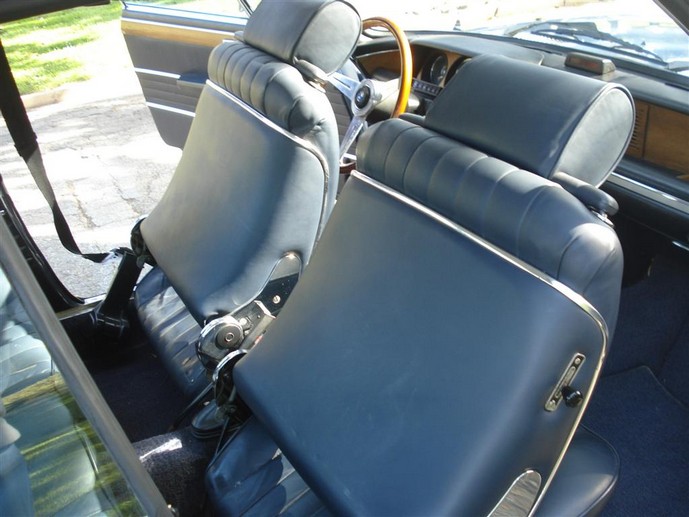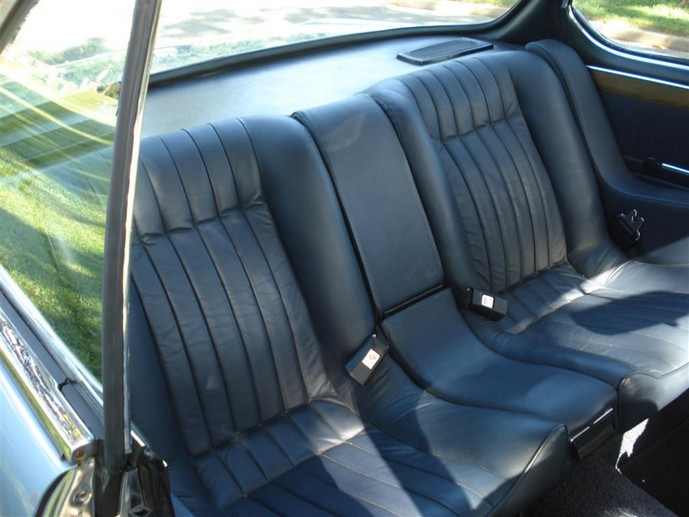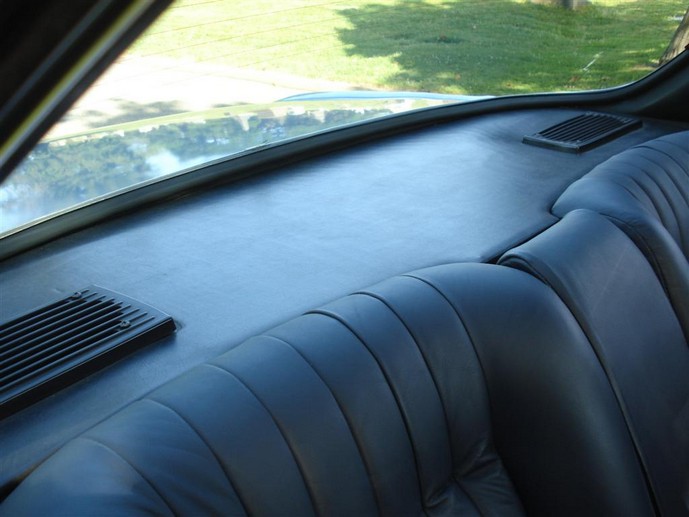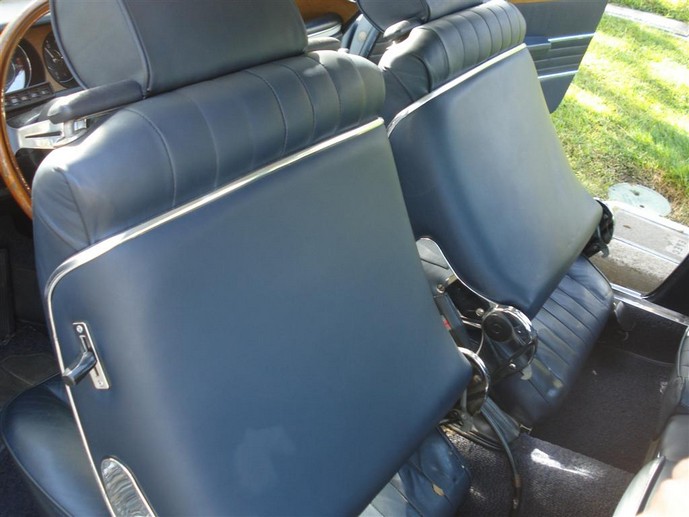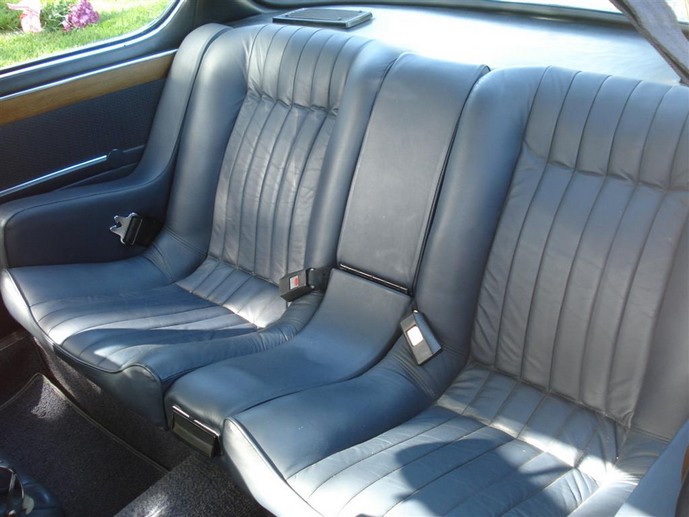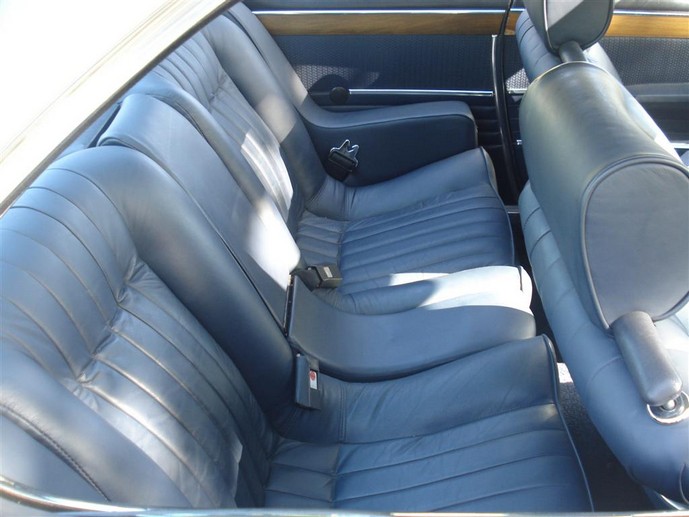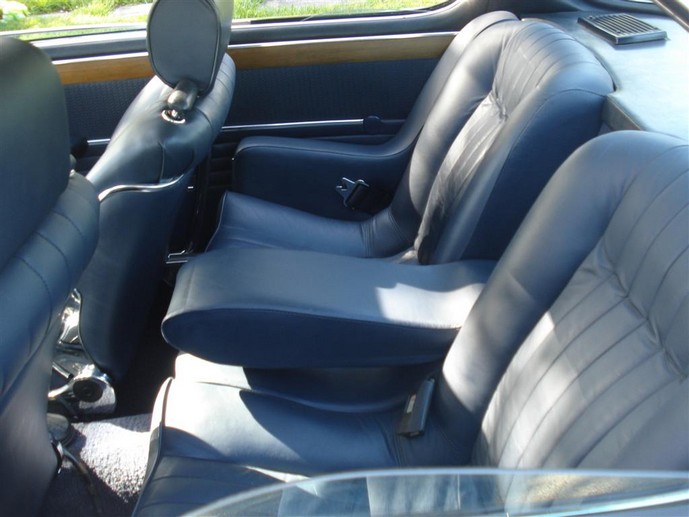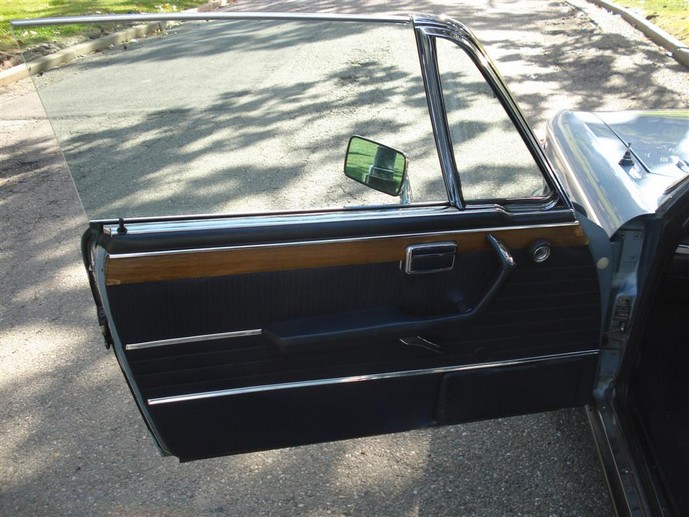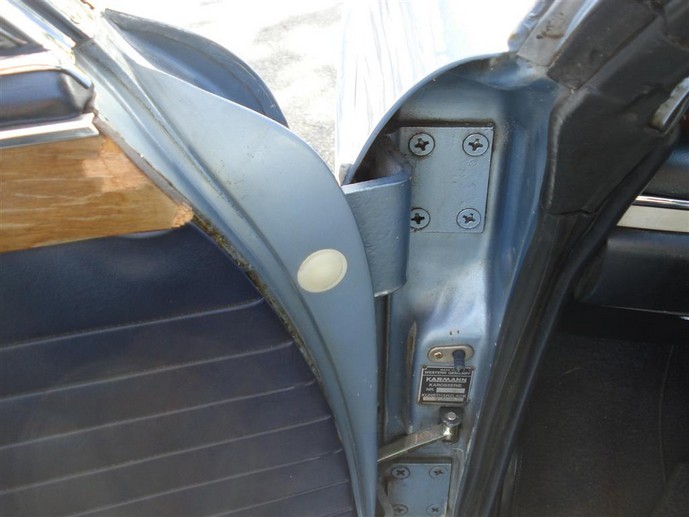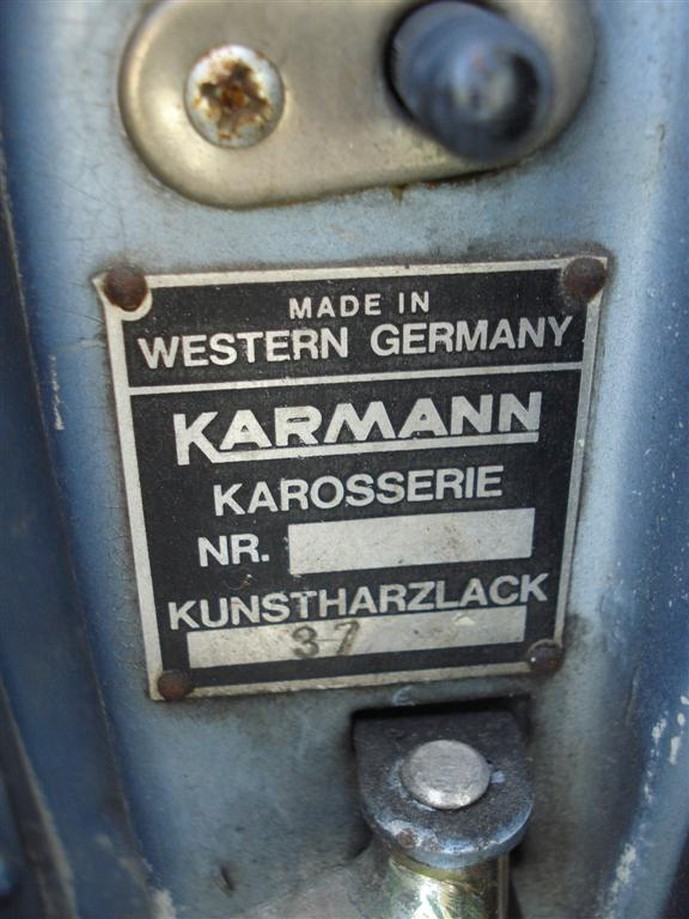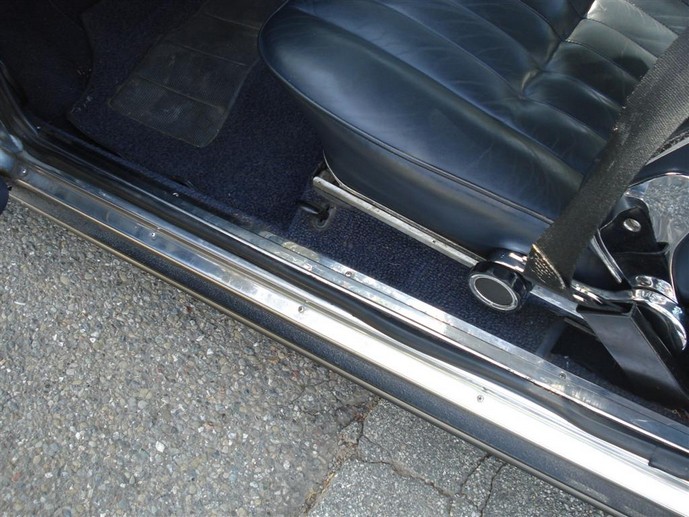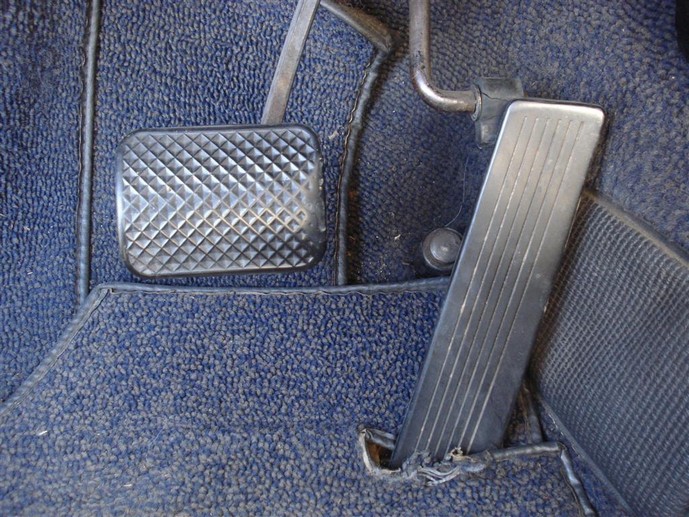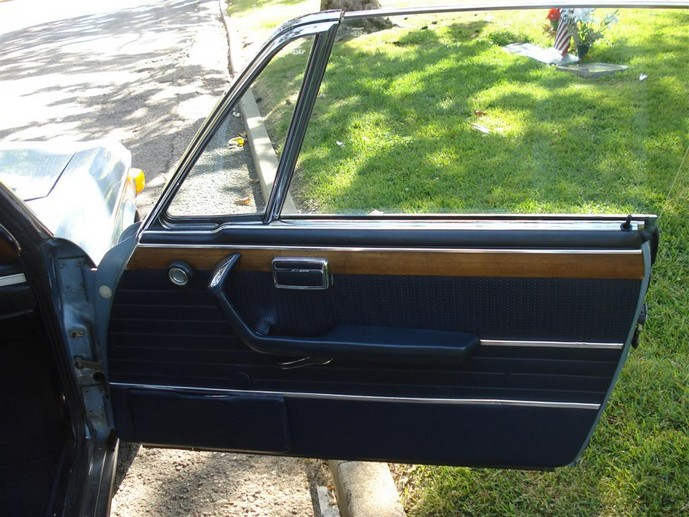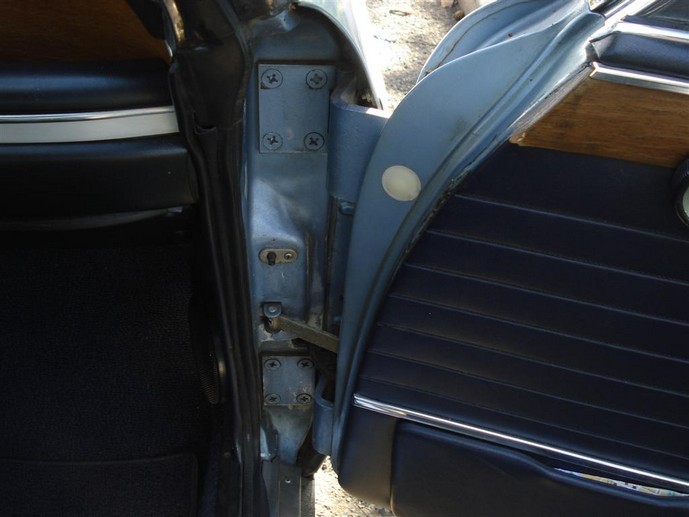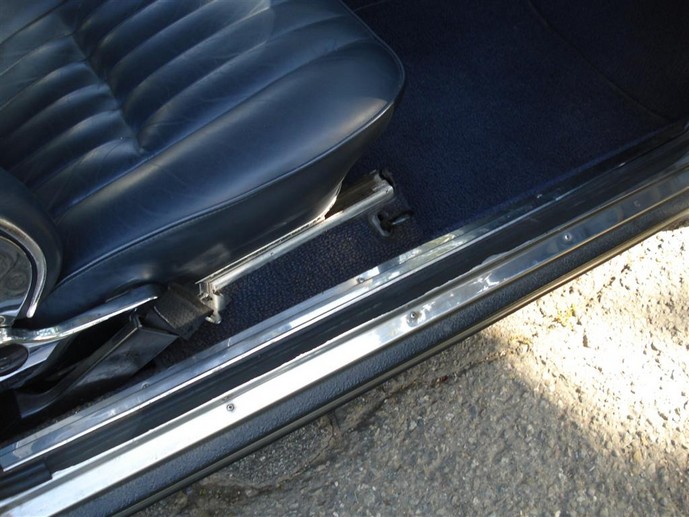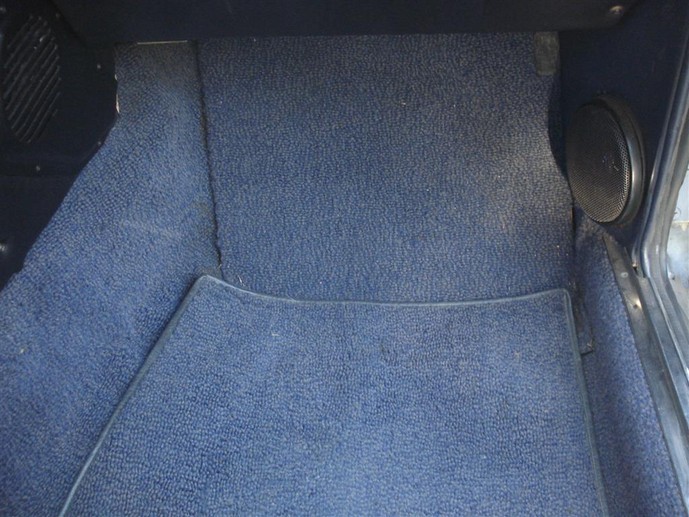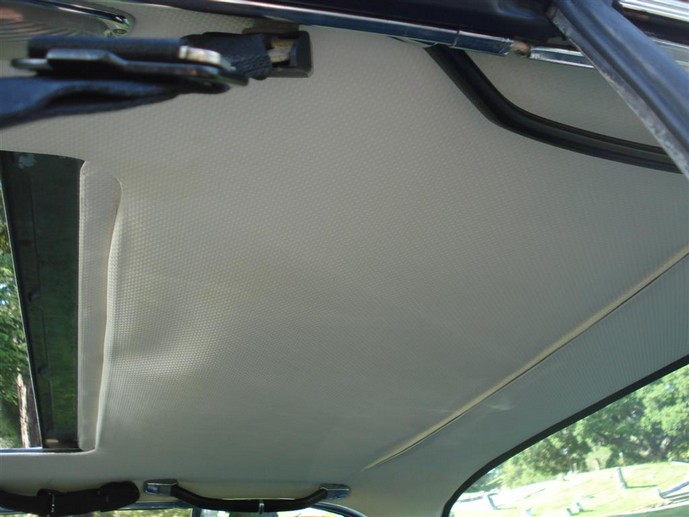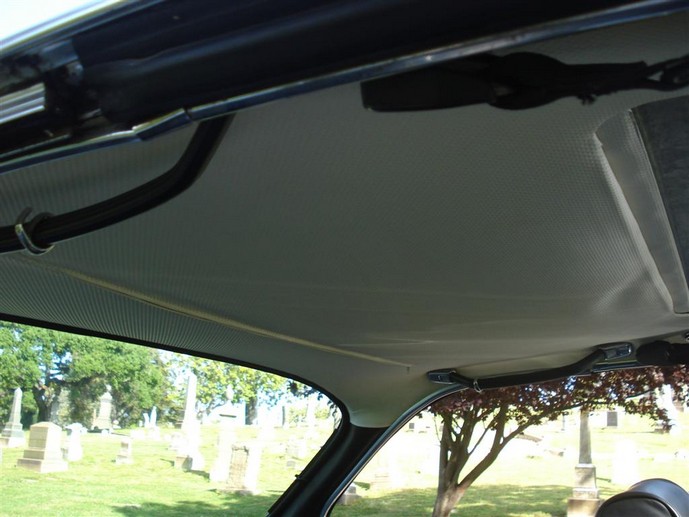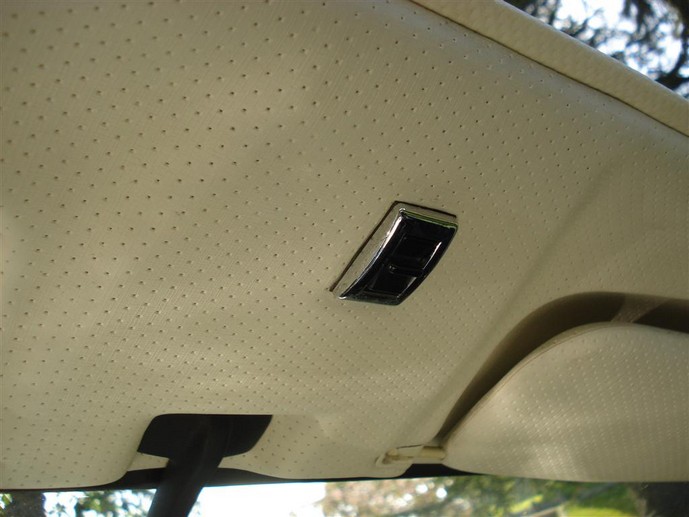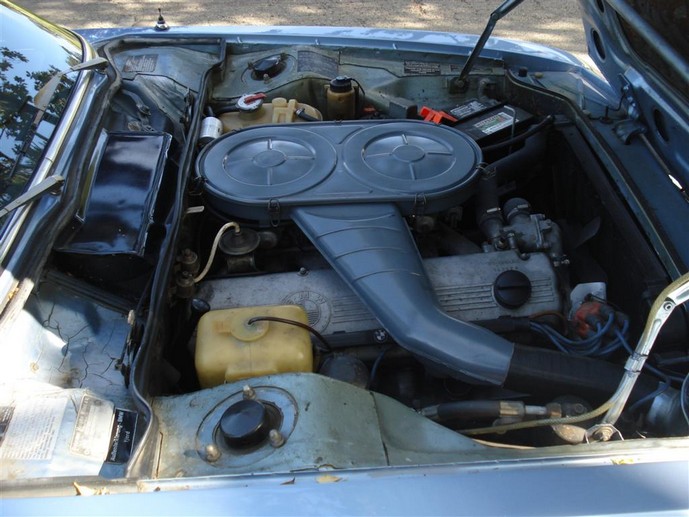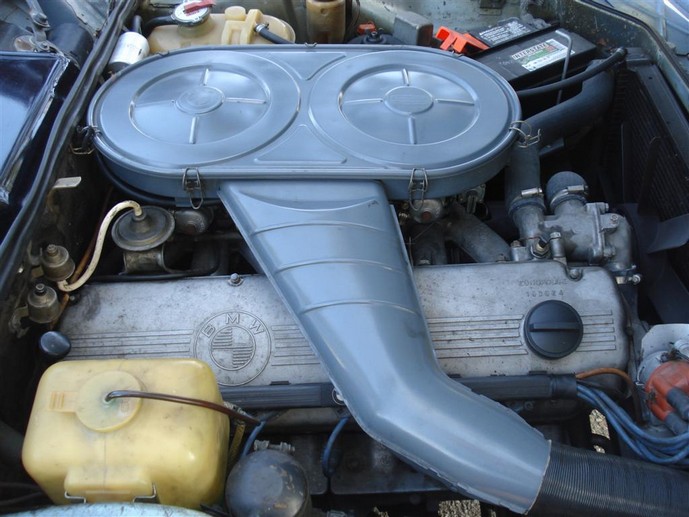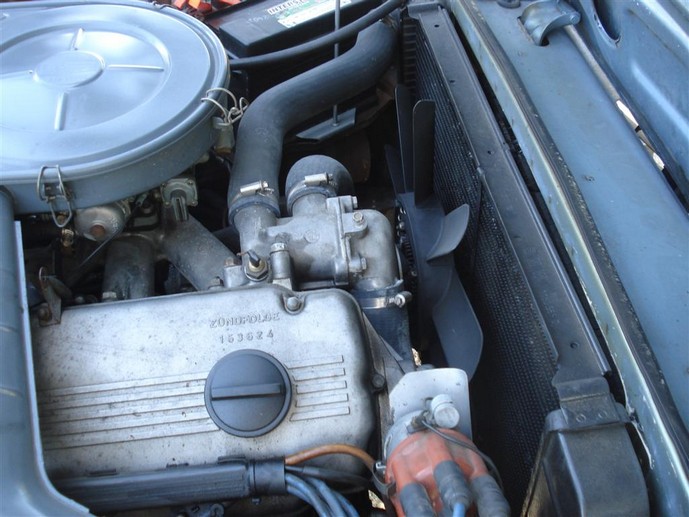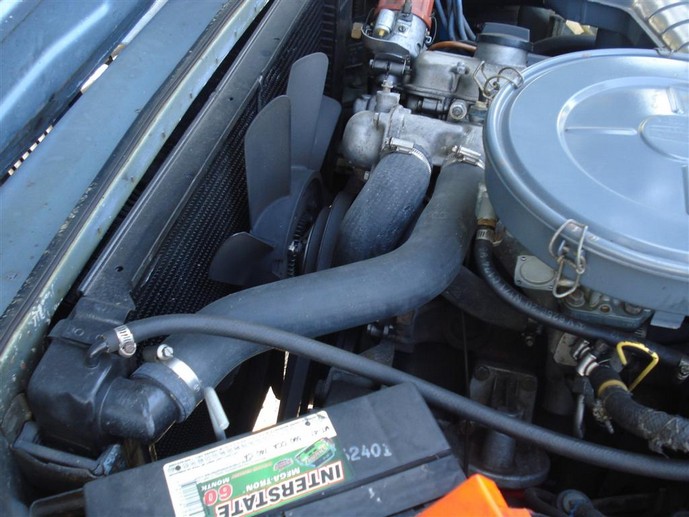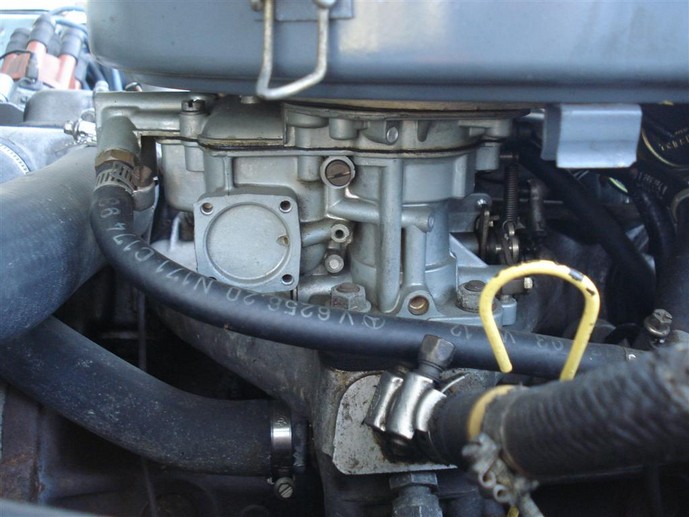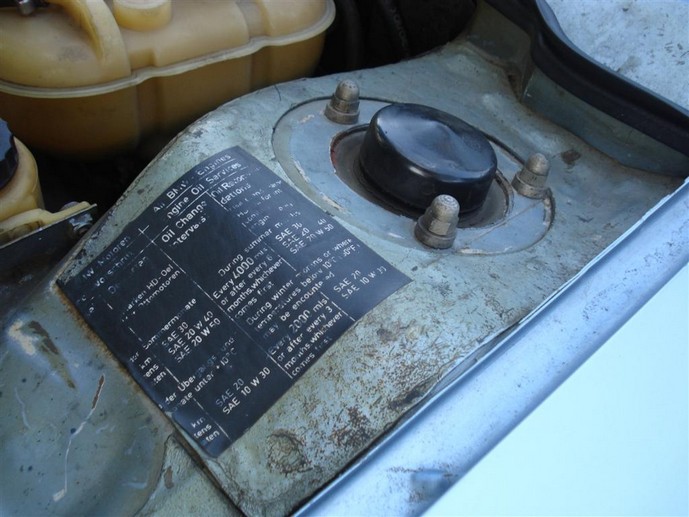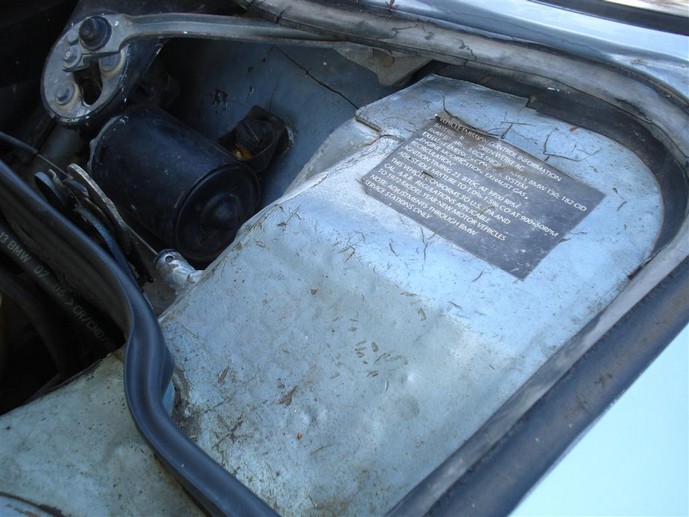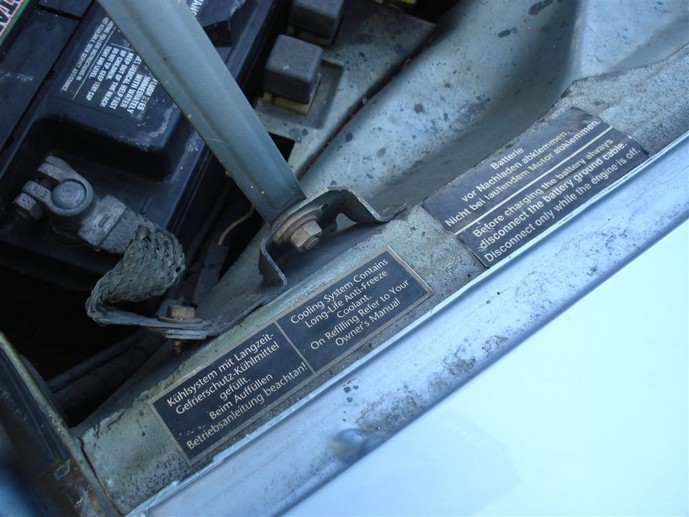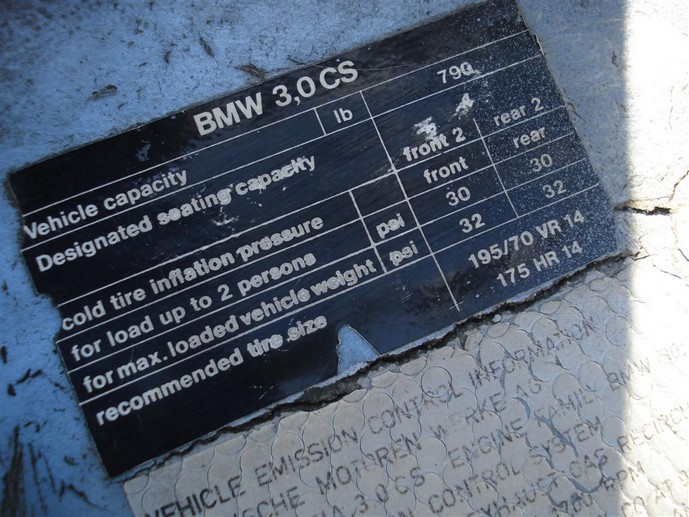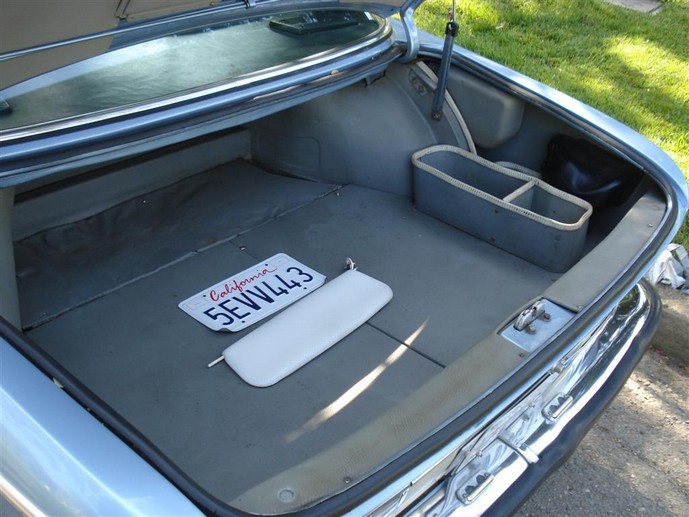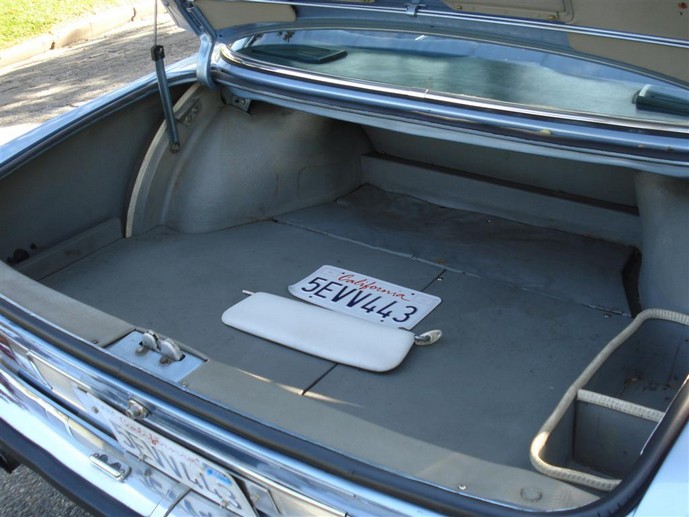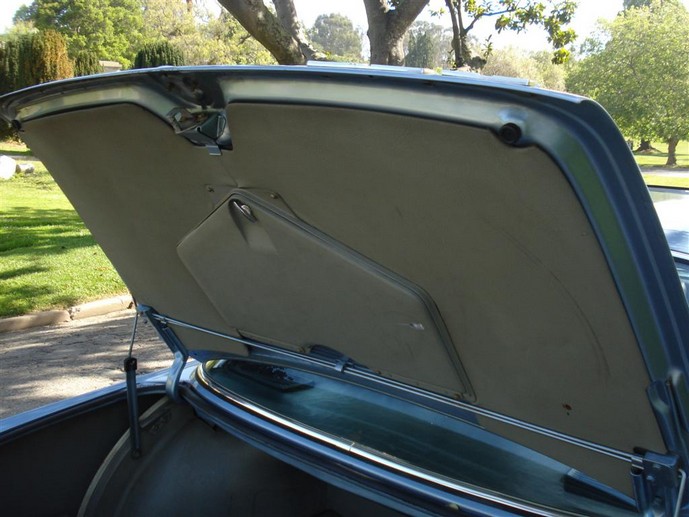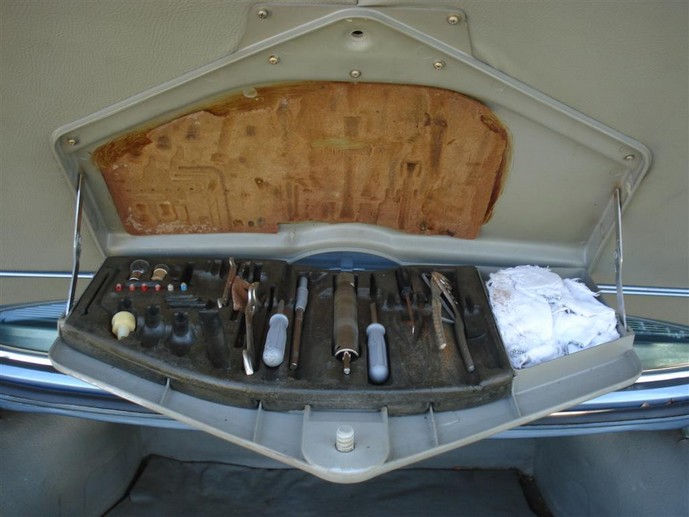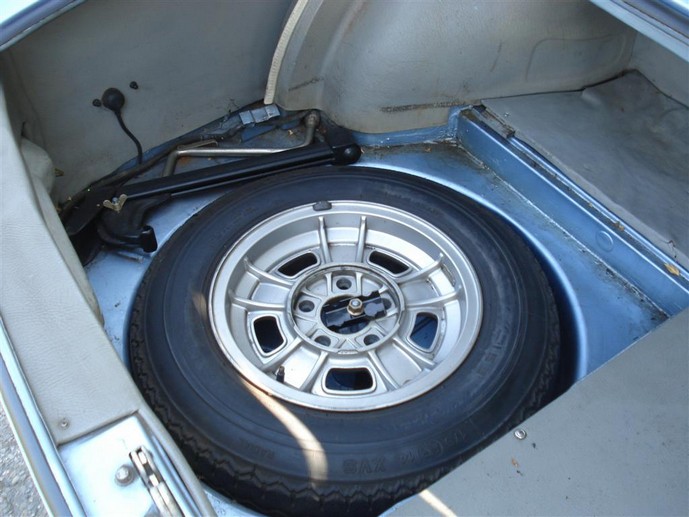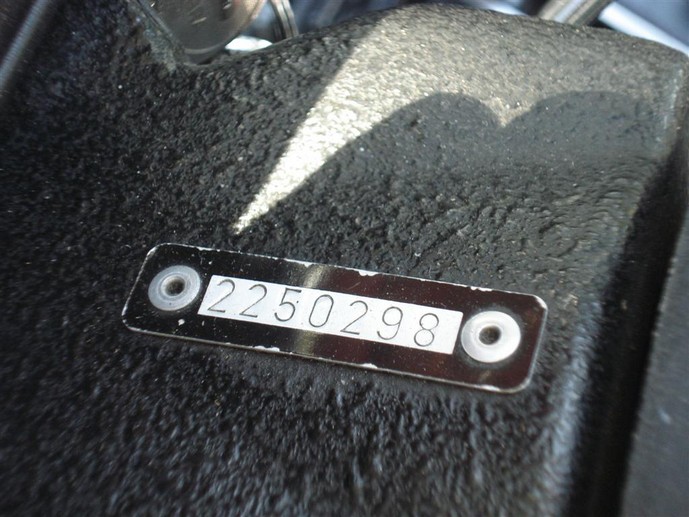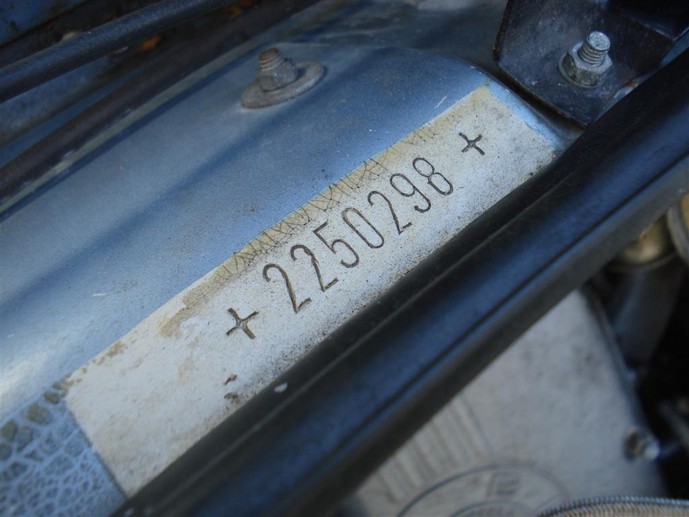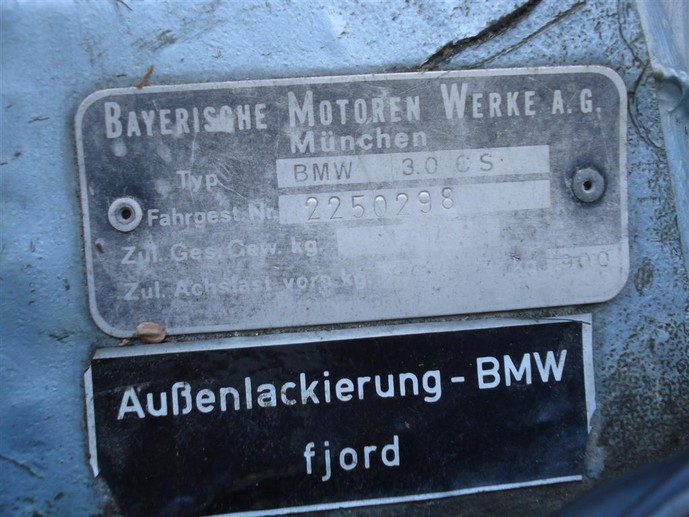 Underside Photos